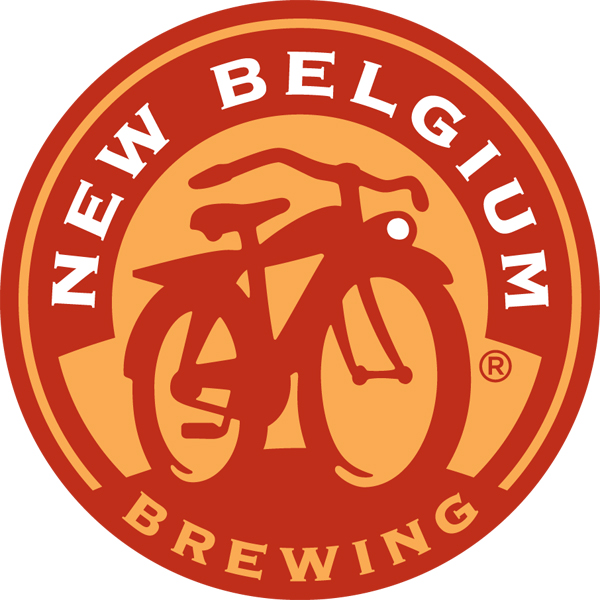 New Belgium Brewing is making good on its promise to be distributed in all 50 states by 2018.
Bryan Simpson, a spokesman for the Fort Collins, Colo.-based craft brewery confirmed the company's plans to expand distribution into Ohio this December. New Belgium will officially announce its wholesale partners in October.
"Once Utah and Delaware open, Ohio will be our 35th state of distribution," said Simpson.
And while New Belgium readies for its Ohio launch, the state's first craft brewery, Great Lakes Brewing Co., will broaden its existing reach in Minnesota. On September 9, the brewery will enter St. Cloud with Bernick's Beverages & Vending. Already available in Duluth and the Twin Cities regions, the extended distribution of Great Lakes' year-round and sampler 12-packs aligns with the company's strategic growth plans, it said in a press statement.
Meanwhile, Texas' oldest craft brewery, Saint Arnold Brewing Co., announced expanded distribution to Colorado's Front Range. The 19-year-old company will begin shipping its year-round offerings, seasonal and specialty releases to the Centennial State in mid-September.
Chicago Beverage Systems Signs Two New Crafts
Reyes Holdings-owned Chicago Beverage Systems recently acquired the distribution rights to two new brands: Brickstone Brewery and DESTIHIL Brewery.
Originally launched in 2006 as a brewpub, Brickstone Brewery recently began packaging its core beers — American Pale Ale and Cherry Bomb — in 22 oz. bottles. Currently available on draft at a select number of on-premise accounts in Chicago, Brickstone Brewery founding partner Tom Vasilakis said the company will look to increase its points of distribution with the new wholesale.
"We are ready for more expansion," he said. "We're excited about partnering with Chicago Beverage Systems. They have a great sales team and facility."
The Bourbonnais, IL-based brewpub is also planning to build a larger production facility to accommodate for additional growth in the Chicago market. The company has identified real estate and plans to open with a 50-barrel brewhouse in the next 18 months.
Chicago Beverage Systems also inked a distribution agreement with Bloomington, IL-based DESTIHL Brewery, which produces six year-round draft beers and a variety of "Gastrobrewpub exclusive" offerings.
"We spent a lot of time considering who would be best for us in Chicago," said Matt Potts, the brewery's CEO and Brewmaster. "After getting to meet the team over the last several months, we felt like Chicago Beverage Systems had the size and access to the market in Chicago that would be best for our long term growth plans."
DESTIHL is currently planning to triple its production capacity from 3,500 barrels to over 10,000, Potts said. The expanded space will allow the company to continue growing a popular sour and barrel-aged beer program as well as the ability to move away from a draft-only business model and explore off-premise retail opportunities with the addition of a new canning line.
Potts said the company is also eyeing new distribution in Indiana and will launch in Michigan in the next 60 days.
North Carolina Brewers Expand
Hillsborough, N.C.-based Mystery Brewing Company, which produces beer on a seasonal-only basis, recently signed a wholesale agreement with Mutual Distributing Company.
"We are very pleased to announce the addition of Mystery Brewing to our portfolio," William Riley, the vice president of sales for Mutual Distributing, said in a press release. "Mystery is an innovative brewery of excellent quality, and we look forward to sharing their beer with consumers throughout the state of North Carolina."
Kingston, N.C.-based Mother Earth Brewing will expand to Northern Virginia in September after signing with Guiffre Distributing Company.
"We've been approached by a lot of distributors in many different states but felt the Northern Virginia market was a good strategic move based on the growth we have had in neighboring Washington, D.C.," said Trent Mooring, the brewery's president and co-founder.