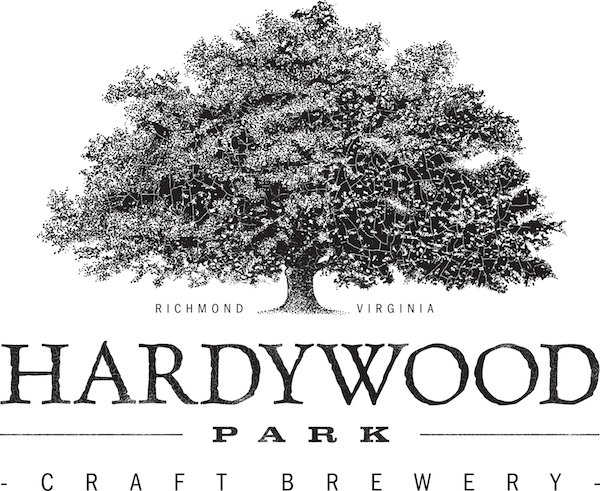 Taps in the nation's capital just got a little more crowded, as Hardywood Park Craft Brewery has inked a deal with Reyes Beverage Group's Premium Distributors of Washington D.C. for coverage across the district.
The move marks the Richmond, Va.-based brewery's first foray out of its home state.
"We've always sought out passionate craft beer focused distribution partners, and are incredibly proud to partner with Premium Distributors of D.C.," said Eric McKay, co-founder and president of the brewery in a statement.
Jessica Muskey, vice president of marketing with Premium Distributors, reiterated that, saying she was excited to grow the brewery's brands "for years to come."
"D.C. is a great market with lots of room to grow, and a great appetite for quality local beer," she said.
Over the last few weeks, the brewery has held launch events at area pubs and restaurants such as Churchkey, Smoke and Barrel, City Tap House, Bier Baron, and Meridian Pint, to commemorate the partnership.
Making a much larger geographical leap, Knee Deep Brewing, of Auburn, Ca., has expanded its distribution footprint to include Michigan, as the brewery has signed on with Henry A. Fox Sales Co. for distribution throughout the Great Lakes State. Specifically, its beers will be part of the company's Signature Collection Division.
The brewery received label approval from the Michigan Liquor Control Commission earlier this month, according to a statement from the company, and the first shipment of Knee Deep beers is already out in the hands of distributors.
Staying a bit closer to home, Aztec Brewing Co. has announced a new exclusive partnership with Statewide Beverage for distribution in Los Angeles, Orange, Riverside, and San Bernardino Counties in California. Statewide currently distributes the Vista, Calif.-based brewery's portfolio in San Diego County.
"We have been impress with Statewide's performance within San Diego County," said James Valles, brewery sales director, in a statement. "It was a natural progression to expand their territory north into the greater Los Angeles area."
Additionally, Aztec has grown sales 56 percent year to date, with bottle sales up 21 percent.
Valles added he was "confident" that Statewide would effectively bring the same level of "execution to the rest of Southern California."
For his part, Troy Magnusson, director of sales with Statewide Beverage, said he was "ecstatic" to extend the company's reach with Aztec as a partner.
"We have experienced tremendous success in San Diego County with this great brand, and we look forward to replicating this in our additional counties of service," he said.