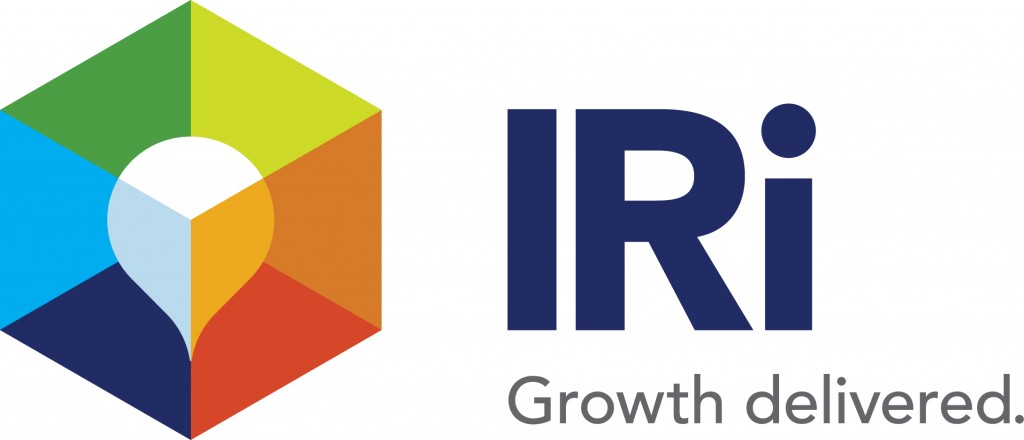 U.S. beer volume sales declined 1.2 percent through the first 50 days of the year, according to recent data from market research firm IRI Worldwide.
The company, which tracks category-wide sales trends at off-premise retail outlets, said total beer dollar sales were up just 0.1 percent through February 19 in its multi-outlet and convenience (MULC) store universe (which includes grocery, drug, Wal-Mart, club, dollar, mass-merchandiser and military stores).
Nielsen, another market research firm, also reported similar beer category trends this week, highlighting 1.3 percent volume sales declines over the last 12 weeks.
Volume sales of craft beer, meanwhile, were only up 1.6 percent, according to IRI.
Sierra Nevada, Pabst Brewing and Boston Beer Company were among the most notable companies struggling through the first part of 2017. Volume sales within MULC for all three companies declined 11.4 percent, 10.2 percent and 7 percent, respectively.
Constellation Brands, meanwhile, which makes and markets the Corona, Modelo and Ballast Point products, grew volume sales 12.9 percent year-to-date through February 19, according to IRI.
Other top performers in IRI's report included Lagunitas (up 13.7 percent), Stone Brewing (up 18.5 percent) Bell's Brewery (up 26.7 percent), Firestone Walker (up 27.8 percent) and Founders Brewing (up 42 percent).
Volume sales of Boston Beer's recently reformulated Samuel Adams Rebel IPA were down double-digits — 23.9 percent — while volume sales of A-B InBev-owned Elysian Space Dust IPA were up 318 percent during the period. Sales of Samuel Adams' seasonal offering, Hopscape, were also down 56 percent, IRI reported.
Meanwhile, the Beer Institute, a national trade association representing the brewing industry, also reported that domestic tax paid estimates (according to the Alcohol and Tobacco Tax and Trade Bureau — TTB) were up 2 percent through January. However, when adjusted for the additional selling day, January shipments were actually down 2.6 percent versus last year, the group's chief economist Michael Uhrich noted in an email to members. Imported beer volume, however, increased 9.9 percent in January, and Mexican imports grew by 8.3 percent, according to the BI.