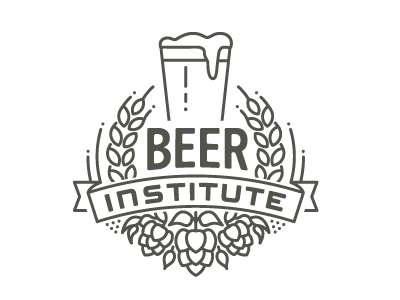 As the weather begins to heat up this summer, so will beer sales, said the Beer Institute, a trade association representing both large and small brewers.
According to the organization, which cites data from Nielsen, a consumer trends agency, more than 38 million American households will spend upwards of a collective $11 billion on beer this summer.
In 2013, beer sales actually topped $11 billion in the 15 weeks between Memorial Day and Labor Day. That figure, according to Andrea Riberi, senior vice president at Nielsen, made beer one of the best selling categories across all food and beverage channels in the time span.
None of this comes as a shock to Chris Thorne, vice president of communications with the Beer Institute.
"It's really no surprise that beer will be the top choice at celebrations and occasions across America this summer," he said in a statement. "Beer brings people together. And beer's low ABV means it can be enjoyed responsibly."
But its no longer just the large domestic brewers relying on a surge in summer sales to help meet yearly sales goals.
Jason Wilson, founder of Back Forty Beer Co. in Gadsden, Ala. said his brewery definitely experiences seasonal demand, with peak retail sales typically coming in May, June, and July. In previous years, Wilson said, sales have grown as much as 40 percent in June, compared to those from January.
To accommodate this increased seasonal demand, Wilson said the brewery ramps up its production in the months preceding May to prepare for a thirstier consumer base. Back Forty even grows its operations around that calendar.
"We plan our expansions during those December, January, February months so we have that additional capacity going into the March, April, May production increase," said Wilson. "We learn how to schedule our expansions so we can avoid that crunch in the summertime when the orders really spike."
According to an economic study jointly commissioned by the Beer Institute and the National Beer Wholesalers Association, the beer industry employs 2 million Americans. The preferred drink of summer also contributed $246.6 billion to the nation's economy and generated $49 billion in local, state and federal taxes in 2013.
"From grain to glass, this beverage is an economic engine, and that's a great reason to celebrate," added Thorne.