Following in the footsteps of other large, established U.S. craft beer companies who have introduced flagship line extensions in recent years, New Belgium Brewing today announced plans to release a Belgian White version of its popular Fat Tire brand.
Slated for a nationwide rollout beginning August 1, New Belgium's new unfiltered wheat offering will compete for market share against other well-known wheat beers — including MillerCoors' Blue Moon Belgian White, Anheuser-Busch InBev's Shock Top Belgian White and Allagash Brewing's White Ale — in the second-largest craft category by style.
The decision to introduce the new brew as a line extension, instead of as its own brand, was inspired by last year's Fat Tire & Friends collaboration pack that featured reimagined takes on New Belgium's flagship offering, brewery spokesman Bryan Simpson told Brewbound.
"It is always interesting to play around with the name of your flagship," he said. "It took us a little while to get comfortable with the idea, but that project allowed us to look at the brand with fresh eyes."
The announcement comes at a time when sales of New Belgium's original Fat Tire Amber Ale are down 3.3 percent year-to-date through March 19, according to market research firm IRI Worldwide.
New Belgium – the country's fourth largest craft brewery according to the Brewers Association – is latest craft outfit to attempt to reinvigorate sales of its flagship via a line extension.
At the end of last year, Sierra Nevada announced plans to release two of its own: Sidecar Pale Ale and Tropical Torpedo.
Similar moves by Boston Beer Company, with numerous Rebel IPA spinoffs, and Widmer Brothers, via the release of Hefe Shandy, were also made in 2015.
New Belgium is calling the initial rollout of Fat Tire Belgian White a "special release," but Simpson said it could eventually become a year-round offering if "volume and velocity are good."
The Colorado-headquartered brewery will also continue to sell its Sunshine Wheat, which is filtered, Simpson added. Other New Belgium takes on the style — Snapshot Wheat and Mothership Wit – were previously discontinued.
It's worth noting that Blue Moon Belgian White is currently ranked as the top-selling craft beer in the U.S., according to IRI Worldwide. Sales for that brand are up 4.7 percent year-to-date.
Additional information about Fat Tire Belgian White Ale is included in the press release below.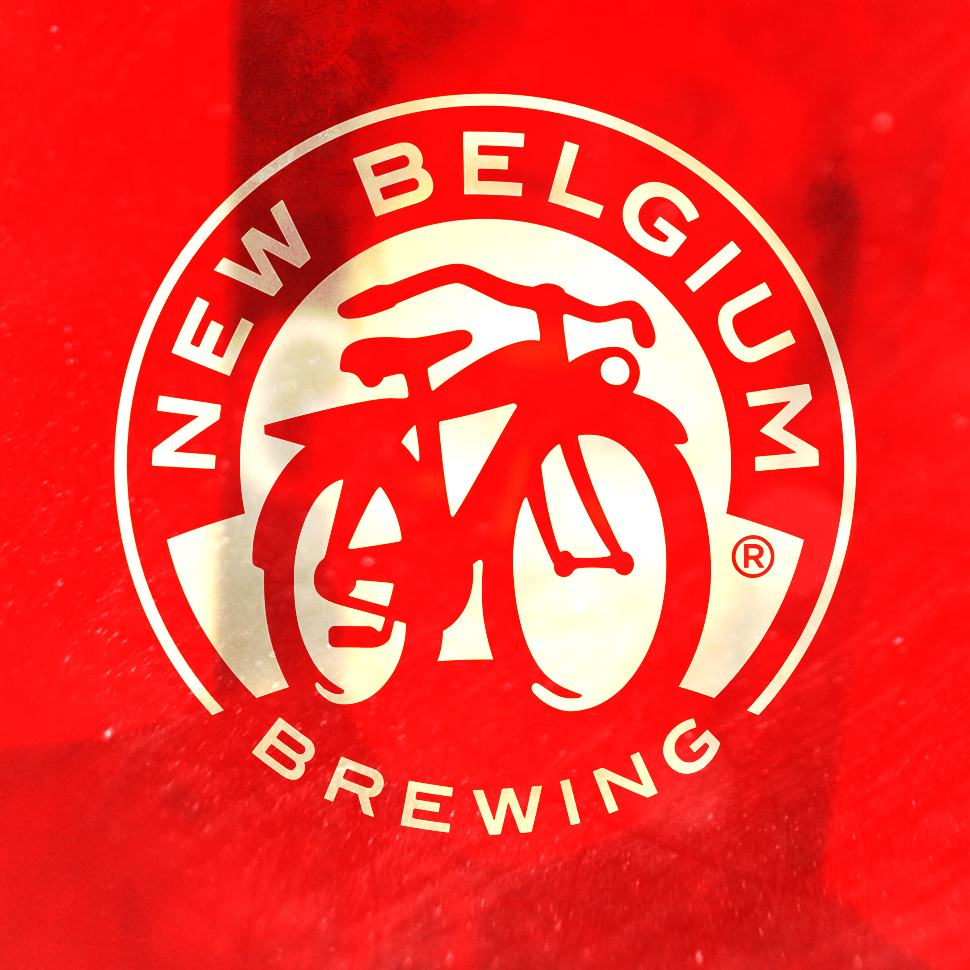 Ft. Collins, Colo. – April 4, 2017 – New Belgium Brewing is pleased to announce a new beer to the Fat Tire trademark family with the launch of Fat Tire Belgian White Ale, a special release beer slated to hit shelves in August. This light-bodied, unfiltered wheat beer, brewed with juicy Seville orange peel and freshly ground coriander, will provide the perfect balance of refreshment and drinkability with just a hint of sweetness.
"Fat Tire Belgian White captures the spirit and flavor of a truly authentic Belgian White beer," said New Belgium's Belgian Brewmaster, Peter Bouckaert. "We are sourcing the Seville orange peel and coriander through Old Town Spice Shop locally here in Fort Collins, so the spices are freshly ground less than a mile from our brewery. This gives the beer a fuller, fresher flavor and aroma resulting in a very drinkable Belgian White beer with just the right amount of complexity."
Seville oranges have a brighter, less cloying sweetness than Valencia oranges that are typically used in Belgian White beers. Fat Tire Belgian White will be available in 12oz. bottles and on draft starting August 1. It will also appear in can variety packs.
New Belgium's portfolio has started 2017 strong with Voodoo Ranger IPA, Voodoo Ranger Imperial IPA and Dayblazer Easygoing Ale having secured the top three spots for true craft beer launches in 2017 according to latest Nielsen reports.
Technical details for Fat Tire Belgian White are as follows:
Fat Tire Belgian White
Style: White Wheat Ale
Flavor: Mild sweetness, minimal bitterness
Mouthfeel: Refreshing
Body: Light body
Yeast: American Wheat Ale Yeast
Hop Varieties: Nugget and Cascade Hops
Malt Varieties: Pale, White Wheat, and Oats
Fruits/Spices: Grains of Paradise, Fresh Ground Seville Orange Peel, Fresh Ground Indian Coriander
Color: Hazy Straw Hue with Creamy Head
Alcohol 5.2% ABV
IBUs: 12
For more information about New Belgium Brewing, visit NewBelgium.com. You can also follow New Belgium on Facebook at Facebook.com/NewBelgium and Twitter @NewBelgium.
About New Belgium Brewing
New Belgium Brewing, makers of Fat Tire Belgian Style Ale and a host of Belgian-inspired beers, is recognized as one of Outside Magazine's Best Places to Work and one of the Wall Street Journal's Best Small Businesses. The 100% employee-owned brewery is a Platinum-level Bicycle Friendly Business as designated by the League of American Bicyclists, and one of World Blu's most democratic U.S. businesses, and a Certified B Corp. In addition to Fat Tire, New Belgium brews fourteen year-round beers; Citradelic Tangerine IPA, Citradelic Lime Ale, Voodoo Ranger IPA, Voodoo Ranger Imperial IPA, Voodoo Ranger 8 Hop Pale Ale, Dayblazer Easygoing Ale, Tartastic Lemon Ginger Ale, Sunshine Wheat, 1554 Black Ale, Bohemian Pilsner, Abbey Belgian Ale, Trippel and a gluten-reduced line, Glutiny Pale Ale and Glutiny Golden Ale. Learn more at www.newbelgium.com.