After 21 years at the controls of New Belgium's brewing program, legendary brewmaster Peter Bouckaert will depart the country's fourth-largest craft brewery for a much smaller project.
New Belgium, which is headquartered in Fort Collins, Colo. and has a brewing facility in Asheville, North Carolina, today announced that Bouckaert would leave the company for Purpose Brewing and Cellars, which was described in a press release as "an aspiring farm brewery" that would produce both coffee and beer.
New Belgium has not yet named a replacement.
"I said from the get go that I wanted to stay as long as I can learn," Bouckaert said via a press release. "Now I want to learn new things. It will be hard to leave all this passion but change is good for learning."
Purpose Brewing is actually somewhat of a turnaround project. The company, also based in Fort Collins, was originally called 1933 Brewing. Last December, a pair of employees — Zach Wilson and Laura Sickles — purchased 1933 Brewing and temporarily shut down to undergo a rebrand.
At the time of the sale, Wilson, who had served as 1933 Brewing's head brewer, and Sickles, who was the company's marketing coordinator, said they planned to "significantly" change the concept of the brewery. All of 1933 Brewing's employees were also terminated, according to The Coloradoan.
"Our intention is to create an entirely new experience for beer lovers," Wilson said in a press release issued today.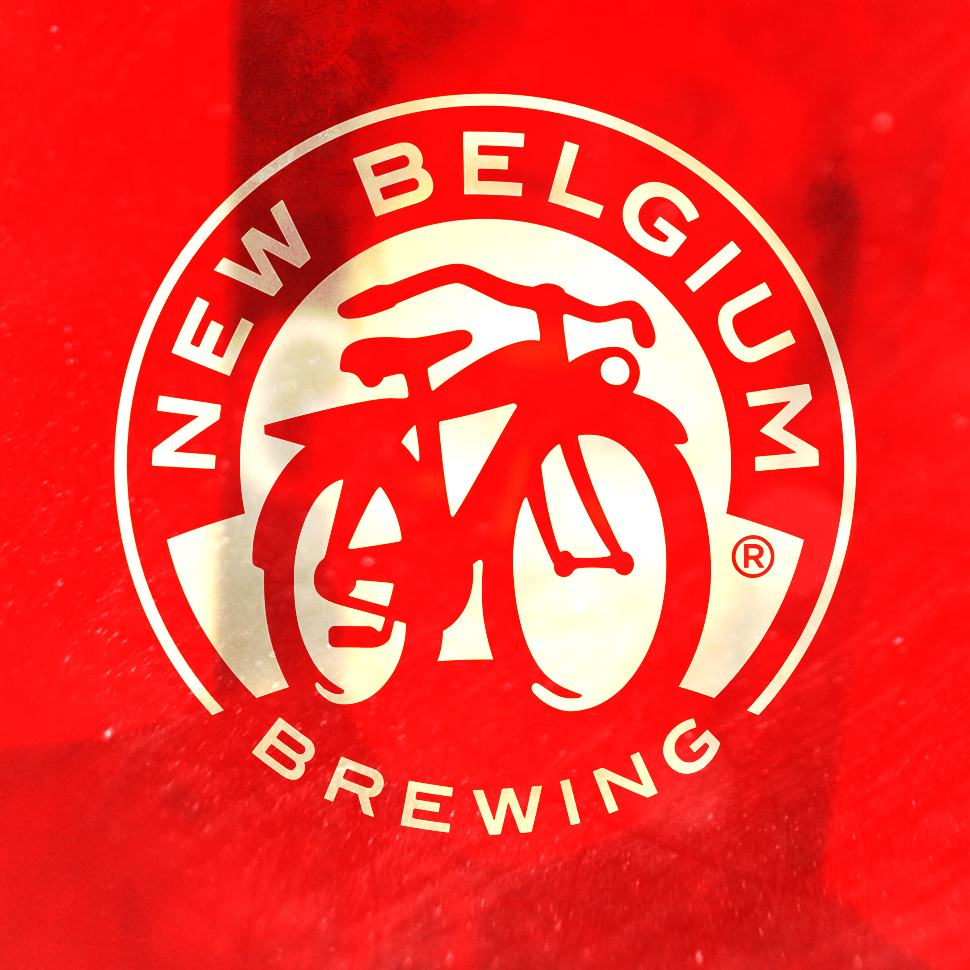 Bouckaert, who is often credited with helping to develop the American palate for sour beers and was instrumental in creating New Belgium's wood and sour beer programs, will transition into his new venture over the course of 2017, New Belgium co-founder and executive chair Kim Jordan said.
"Creative people like new challenges," she said in a release. "We wish him well; I have loved our time together. Peter and I have had lots of fun and done some beautiful work. Both sides start this transition with the utmost respect and appreciation for all that we've accomplished together."
In addition to finding a replacement for Bouckaert, New Belgium is also in the process of searching for a new chief executive following the departure of former CEO Christine Perich last November.
Purpose Brewing, meanwhile, said it would open this summer in the same location as the old 1933 Brewing, which had been operational for less than three years before it was sold and shuttered.
"Getting involved in Purpose Brewing and Cellars makes me really enthusiastic," Bouckaert said in a release. "The creative collaborative art of the brews that will be crafted will enhance the Fort Collins' and Colorado's beer mecca further."
Bouckaert is also the co-author of "Wood & Beer," a guide to brewing and aging beers written in collaboration with Dick Cantwell, who is the boyfriend of Kim Jordan. A bio printed on the back cover of that book describes Bouckaert as "an early advocate of brewing hoppier beers outside the Belgian tradition, exploring IPAs, Czech-style lagers, fruits, spices, wood-aging and fermentation, and experimenting with yeast and microbe strains from around the world."