Less than a week after announcing a joint brewing venture in Hong Kong, Brooklyn Brewery and Carlsberg this week announced the acquisition of United Kingdom-based London Fields Brewery.
Carlsberg purchased the Hackney-based brewery for nearly $5.2 million following about six months of negotiations, according to the Evening Standard.
The London Fields Brewery deal marks Brooklyn's fifth international craft brewing venture, and the New York beer company's fourth undertaking with Carlsberg.
Last week, Brewbound reported that Brooklyn and Carlsberg were partnering on the formation of HK Yau Brewing Company in Hong Kong. Previously, the two companies teamed up on the 2015 rebuild of the E.C. Dahls Brewery in Trondheim, Norway, and the 2013 opening of The New Carnegie Brewery in Stockholm, Sweden.
Brooklyn Brewery president Robin Ottaway told Brewbound that each brewery is "operated under the same structure with each partner contributing its strengths."
"Carlsberg has a strong route to market in each of these countries, and Brooklyn contributes its craft experience to the brewing, marketing and branding," Ottaway said.
The financial arrangements of its joint ventures are not public, he added.
Brooklyn, which sold a 24.5 percent minority stake to Japan's Kirin Brewery last October, also operates South Korea's Jeju Brewing Company, which it launched in April 2016.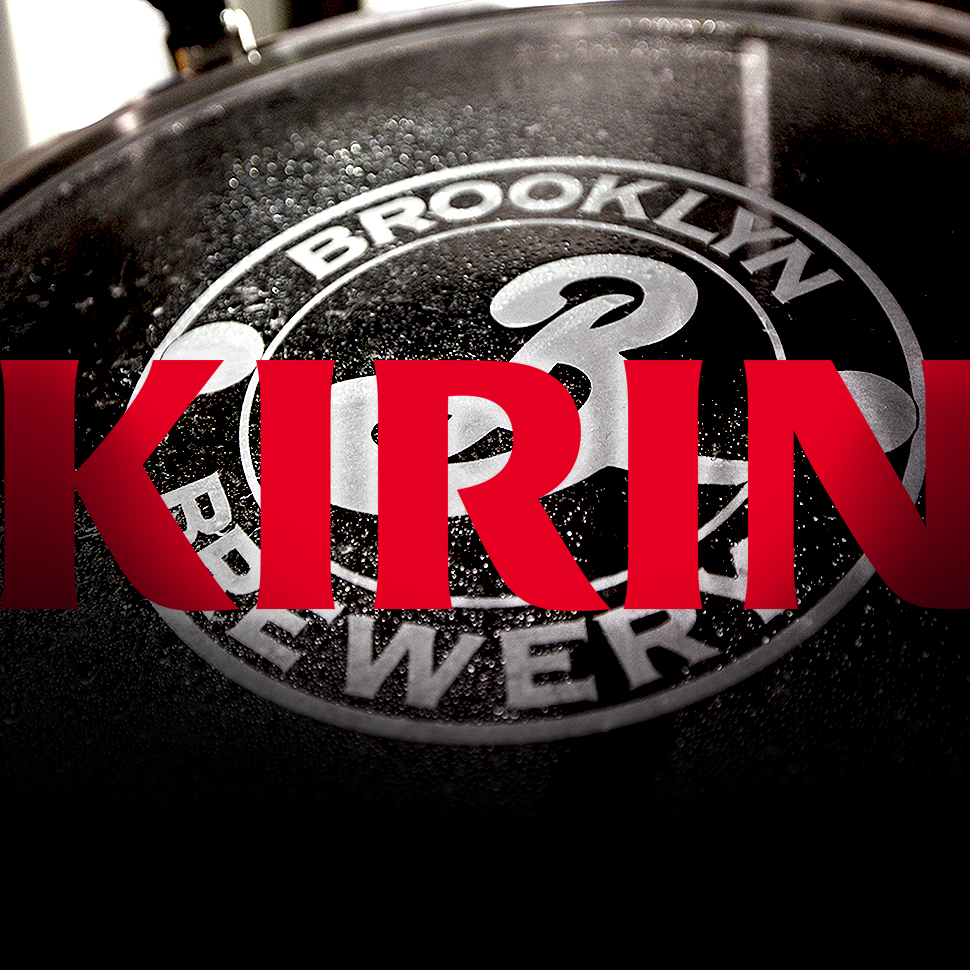 "In each case we look for markets where a local craft brand can be complementary and synergistic with Brooklyn," Ottaway said. "We're not out actively scouting for more locations, but, as you know, we're in a lot of countries, and a lot of interesting opportunities keep coming our way."
London Fields was founded in 2011 by Julian De Vere Whiteway-Wilkinson, who is currently facing tax evasion charges, according to several media reports. The HM Revenue and Customs (HMRC) reportedly raided the brewery in 2014 after an investigation revealed that Whiteway-Wilkinson and his wife had failed to submit tax returns for the brewery or pay taxes from 2012 to 2014 of more than $940,000.
Financial issues eventually led Whiteway-Wilkinson to sell the brewery to his father, Juan, in January 2016, according to the Evening Standard.
Brooklyn Brewery announced the acquisition of London Fields, which it called "kindred spirits in the global craft beer community," via a blog posting on Monday.
"London Fields Brewery will become a true home base in a city that has already long been home away from home for us," Brooklyn wrote in the post.
Amid revelations that its owner had allegedly accumulated nearly $1 million in unpaid taxes, London Fields Brewery ceased in-house production of its beer in early 2015, according to the Evening Standard. At the time, the company's brewing staff was laid off and annual production of about 3,000 barrels was outsourced to other beer makers.
With Carlsberg and Brooklyn Brewery in control, however, the two companies are bringing production back to London Fields' Hackney facility, a move that could temporarily result in out of stock issues while a new brewhouse, fermenters and a kegging line are installed.
"Obviously we'd rather not be out of beer in the market, and we're working on several solutions to avoid this, but if we have to have a gap, then so be it," Brooklyn Brewery CEO Eric Ottaway told Brewbound.
"We will never have the capacity for all of our supply needs at that location due to its size, but it's important to us that we brew as much as we can within the space constraints we have," he added.
Eric Ottaway also said he believes growth opportunities for the London Fields brand are "quite large," however Brooklyn does not intend on "pushing too hard, too quickly."
"We believe in building the volume patiently," he said.
Brooklyn Brewery labels will not be brewed at the London Fields facility, however, Ottaway said he anticipates several collaborations between the two breweries.