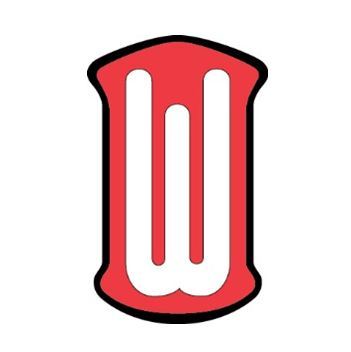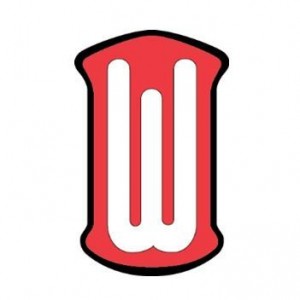 Chicago, IL – Wirtz Beverage Group announced today the winners of the 2015 Arthur M. Wirtz Leadership Award. For the first time in the award's seven year history, two recipients were invited to accept the company's highest honor: Lorne Barre, Director of Sales, Spirits for Wirtz Beverage Minnesota and Anthony Simone, Regional Director of Delivery for Wirtz Beverage Illinois, Wirtz Beverage Minnesota.
Lorne and Anthony were chosen among a distinguished group of nominees from each of the company's state affiliates and its operations in Canada. Both honorees are recognized for their outstanding work ethic, leadership and performance achievement.
"At Wirtz Beverage, it's important we recognize those who consistently raise the bar and move the company forward," said Danny Wirtz, President of Wirtz Beverage Group. "This year, Lorne and Anthony each demonstrated remarkable leadership, which is why we chose to honor both individuals. All of the 2015 nominees put forth extraordinary efforts, and it's a privilege to recognize key individuals through this award each year."
Lorne's keen industry knowledge and drive for accountability and teamwork have been critical to his success as Director of Sales, Spirits for Wirtz Beverage Minnesota. Lorne has been incredibly successful amongst Minnesota's diverse, competitive marketplace and consistently delivers innovative and effective sales programs that drive growth and opportunity. Lorne is also the Minnesota chairperson for the company's Wirtz for Warriors fundraising campaign and is a veteran of the United States Marine Corp. He resides in Mahtomedi, Minnesota.
In his role as Regional Director of Delivery, Anthony is responsible for product delivery excellence throughout Illinois and Minnesota. Anthony is known for developing solutions for complex logistical challenges and motivating his colleagues to do the same. With an equal focus on meeting both customer and supplier needs, Anthony is always looking for new approaches to stay ahead of industry trends. Anthony has been with the company for 14 years. He lives in Western Springs, Illinois.
The award is named after Wirtz Beverage Group founder, Arthur M. Wirtz, whose legacy reflects the same principles the award celebrates. Other award nominees for the 2015 Arthur M. Wirtz Leadership Award include:
Gustave Backman, Director, Sales Finance, Wirtz Beverage Nevada
Paul Nowak, Craft Beer Sales Manager, Wirtz Beverage Wisconsin
Lorraine Ventresca, Trade Development Director, Wirtz Beverage Canada
About Wirtz Beverage Group
Wirtz Beverage Group is transforming the identity and execution standards of beverage distribution, earning distinction by embracing innovation and aggressively driving top-line growth.  Quality and integrity are company hallmarks while its financial stability is unrivaled.  With more than 3,000 employees in Illinois, Iowa, Minnesota, Nevada, Wisconsin and Canada, the company calls the industry's elite beer, wine and spirit suppliers its partners.
Wirtz Beverage Group is a division of Chicago-based Wirtz Corporation whose diversified interests include financial services, real estate, insurance, entertainment, wholesale distribution and ownership of the Chicago Blackhawks. Founded in 1926, Wirtz Corporation has been family-owned and operated for four generations.
To learn more about Wirtz Beverage, visit www.wirtzbev.com and connect with the company on Facebook and Twitter.