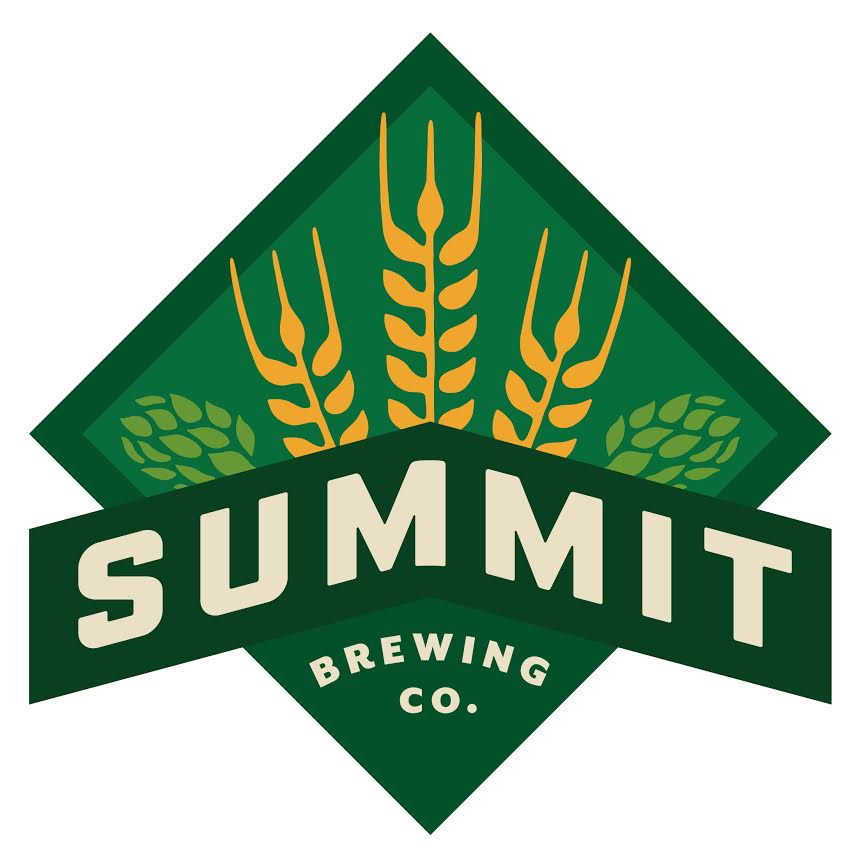 ST. PAUL, Minn. – Summit Brewing Co. has named Paul Jacobus its new Regional Sales Manager and Brandon Bland its new Metro Sales Team Manager. As members of Summit's management team, Jacobus and Bland will be responsible for developing and implementing sales plans and training efforts to promote sales growth, territory strength, brand loyalty, customer satisfaction, and overall market share.
Jacobus, a 30-year industry veteran, started his career just down West 7th Street at the Schmidt Brewery in St. Paul, Minnesota. His resume highlights 12 years spent with G. Heileman and Stroh Brewing Company, 3 years with a Rochester, Minnesota, beer distributor, and 10 years with Mike's Hard Lemonade, where he was Regional Vice President of Sales. Jacobus also spent time at Miller Corp., and was recently National Sales Manager for Wild Ginger Brewing Co. out of Nashville, Tennessee.
"After starting my career just down the street from Summit Brewing, it's a pleasure to come full circle," Jacobus says. "I've long admired Mark [Stutrud, Founder and President of Summit Brewing Co.] and what this brand is about — quality, pride, and real Minnesota values. Summit has been doing it better, longer, and people know it, but we can't take that history for granted. We have to make new history. I'm excited to join Summit and hit the ground running."
Bland, a 16-year industry veteran, began his career with a Denver, Colorado-area Miller distributor. After working 9 years on the distributor side of the business, Bland moved to the supplier side and worked in sales management with Red Bull, Mike's Hard Lemonade Co., and, most recently, Oskar Blues Brewery.
"I'm passionate about coaching and developing teams," Bland says, "and I take a lot of pride in my work. Mark [Stutrud] and the rest of the Summit team are proud of their legacy, and I'm looking forward to contributing."
Summit Brewing Company
Founded in Saint Paul, Minnesota, in 1986, Summit Brewing Company has remained close to its roots, refreshing thirsty folks throughout the Upper Midwest and Great Lakes regions. Currently available in five states, Summit now produces seven year-round premium craft beers, seven occasionals, four seasonal brews, and the limited-release Unchained Series and Union Series. Since our inception, we've been a consistent pioneer in the craft beer movement. For everything Summit Brewing, visit summitbrewing.com.