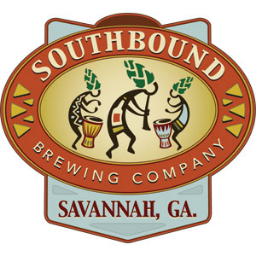 SAVANNAH, GA — Tamp & Tap — a celebration of local collaborations will be held Saturday, January 11, 2014 from 1-4 PM. The event will be at PERC's new facility located at 1802 East Broad Street. The event will feature collaborations from many local companies including the premier of Southbound Brewing Co.'s newest beer, Moonlight Drive. The winter seasonal, Moonlight Drive, is an Imperial Coffee Stout brewed with over 150 pounds of PERC's freshly roasted coffee. Tickets include a souvenir glass with samples of this brew plus many more! Brewmaster, Smith Mathews will be onsite providing information on the brewing process and answering all your beer related questions.
During the event, attendees can go on educational tours of Southern Pine Company and PERC's new facility. Perc will also be hosting cuppings, educating guests on their brands, throughout the afternoon. Owner and Roaster, Philip Brown will be sharing his passion for the science and art of roasting Savannah's premier coffee blends.
Jepson Café and Angel's BBQ are teaming up to create a unique menu utilizing both Southbound Brewing Co.'s beer and PERC's coffee as ingredients. Savannah based band, The Accomplices, will be playing music throughout the day.
The festival seeks to both celebrate local collaborations while providing education and entertainment to community. Tamp & Tap is open to the public, but if you wish to purchase a souvenir glass for samplings a valid ID will be required. A portion of the proceeds will benefit a local non-profit organization. For more information or to purchase tickets please visit http://tampandtap.brownpapertickets.com/