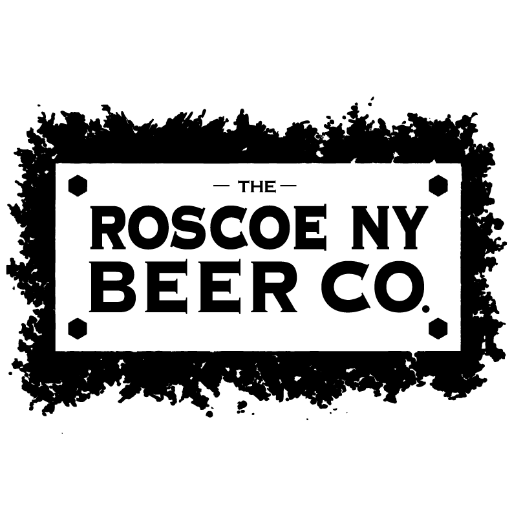 Roscoe, NY – When seeking out the finest natural and organic foods and beverages, Whole Foods Market is by far the most well-known and successful grocery stores to find such products. Therefore, the Roscoe NY Beer Co. and Grapes and Greens Distributors is proud to announce that Whole Foods Market's located in Metro New York including stores in Manhattan, Brooklyn, Long Island and Westchester County, will now be carrying all three of Roscoe's Trout Town™ handcrafted beers.
The Roscoe NY Beer Co. started back in 2013 brewing and selling their craft beers locally in Roscoe and surrounding cities in upstate New York, after quickly finding a loyal fan base they decided to expand distribution. In March 2015 the Roscoe NY Beer Co. announced they would begin working with over seven different distributors that would expand availability of Trout Town™ handcraft beers across Connecticut, the state of New York and to the five boroughs of New York City. For a company that prides itself on using the finest products and using all-natural ingredients in order to maintain true to the American Beer making traditions born from European ancestry, it was only a matter of time until the Roscoe NY Beer Co. appeared on the shelves of Whole Foods.
The three different types of handcrafted beers from the Roscoe NY Beer Co. that will be available at Whole Foods locations in Manhattan, Brooklyn Long Island and Westchester County include: the Trout Town™ Rainbow Red Ale (7.5% ABV), Trout Town™ American Brown Ale (5.5% ABV) and Trout Town™ American Amber Ale (5.0% ABV).
About Roscoe NY Beer Co.
Pouring onto the craft beer scene in April of 2013, the Roscoe, NY-based beer company was created by folks that enjoy the great outdoors, embrace their community and value all the wonderful things their country has to offer. Committed to offering the finest products, Roscoe NY Beer Co. (RBC) uses all natural ingredients to maintain and stay true to the American Beer making traditions borne from European ancestry. Their flagship brew, Trout Town American Amber Ale™ pours a deep amber color, with a clean nose, balanced hops and malt, and ends with a light citrus finish. With hopes to expand brewery operation in the near future, Roscoe NY Beer Co. will continue to craft new, seasonal brews as their business continues to grow.
About Grapes and Greens Distribution Company
Grapes and Greens is a newly formed subsidiary of J Kings Food Service Professionals who have been servicing Metro New York for over 40 plus years. Besides providing over 6000 restaurants 7 days a week service, Grapes and Greens has recently been authorized in all major chains.