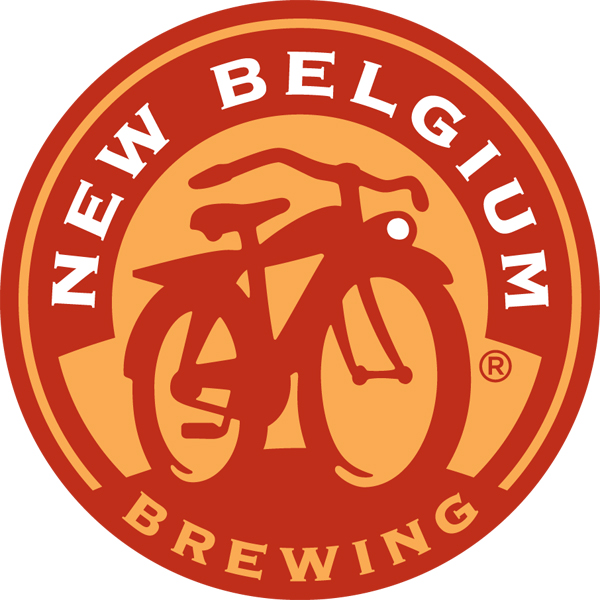 New Belgium is headquartered approximately 5,000 feet above sea level in Fort Collins, Colo., but only now is the brewery an official member of the Mile High Club.
Last weekend, Southwest Airlines began offering the brewery's flagship Fat Tire in cans on all of its 683 Southwest and AirTran planes, according to Denver Westword. It's the first time the company has offered a craft beer on any of its flights.
"Our customers like a variety of products," Michelle Agnew, a Southwest spokeswoman, told the website. "We felt like New Belgium (Fat Tire) would provide an option that we have not carried before and a taste preference for many. It's too early to tell what our usage numbers will be but with such a great product, we're sure it'll move."
Due to space limitations, Southwest has no current plans to add other craft beers to its menu, the article adds.
While New Belgium takes to the sky, BrewDog is taking to the slopes in Sochi, Russia.
The UK-based brewery has released a beer made for the Winter Olympics, which open on Friday.
The beer, an 8.2 percent ABV IPA, is named specifically for Russian President Vladimir Putin. It's a drinkable indictment of his administration's treatment of gay people named, "Hello, my name is Vladimir."
"Hello, my name is Vladimir," they write on their website. "I am a beer for uber hetero men who ride horses while topless and carrying knives. I am a beer to mark the 2014 Winter Olympics. But I am not for gays."
BrewDog has promised that 50 percent of sales will go to charitable organizations that "support like minded individuals wishing to express themselves freely without prejudice."
Meanwhile, as crews at the Sochi Winter Olympic Games battle unseasonably warm temperatures and bring in man made snow, in the states, frigid temperatures continue to be problematic for the beer industry.
After Chicago Business told the story of how one train conductor works to keep millions of dollars worth of beer from freezing on its way to distributor warehouses, 10TV, of Columbus, Ohio, reported on Superior Beverage shutting down distribution for a day because cold temperatures rendered conditions unsafe for truck drivers.
The result? Superior reportedly missed out on $100,000 in sales, the article said.
"A truck this size could call on anywhere between 20 and 30 customers in a day. Bars, restaurants, bowling alleys, taverns," Superior CFO Mike Scurria told the website.
But that, he said, is the cost of driver safety.
"Their well-being is not worth that kind of money," he said.
The one-day closure was only temporary, but that's not the case for one Chattanooga, Tenn. craft brewery. Moccasin Bend Brewing Co. has temporarily shut down its brewing operations due to building code violations.
"We've been working for months with architects and engineers creating plans to bring the building up to code," the brewery posted on Facebook. "These plans were submitted and we had approval to continue business as usual until the plans were looked over and the all-clear was given to begin construction.
On January 31, the brewery had the largest crowd it had ever seen, which "put a huge target on our back," the company posted.
"The fire marshal, beer board members, and police officers that were there last night were only doing their jobs," the Facebook post added.
Moccasin Bend Brewing isn't the only craft beer company under scrutiny. Massachusetts' Wachusett Brewery, while still legally allowed to produce beer, will be restricted from selling any product from its retail store for one year after the company was cited for selling alcohol to minors, reports Mass Live.
"It's just an unfortunate situation and I think they learned from it," Liquor Commission Chairman Gary McDonald told the website. "We've been consistent with the first-time offender to give them a year to keep their nose clean."
And as Wachusett's home state gets pummelled by snow, things are looking much brighter for Miami's Wynwood Brewing Co., which announced it will expand production capacity in 2014.
The brewery is expanding and tripling its production capacity to produce nearly 225 barrels at a time, according to Miami New Times.
"We are very excited and honored that our craft beers have been so eagerly accepted by local South Florida beer lovers as well as the rest of Florida," said WBC Founder Luis G. Brignoni.
In addition to expanding its fermentation capacity, Wynwood said it will also introduce two new beers in 2014.