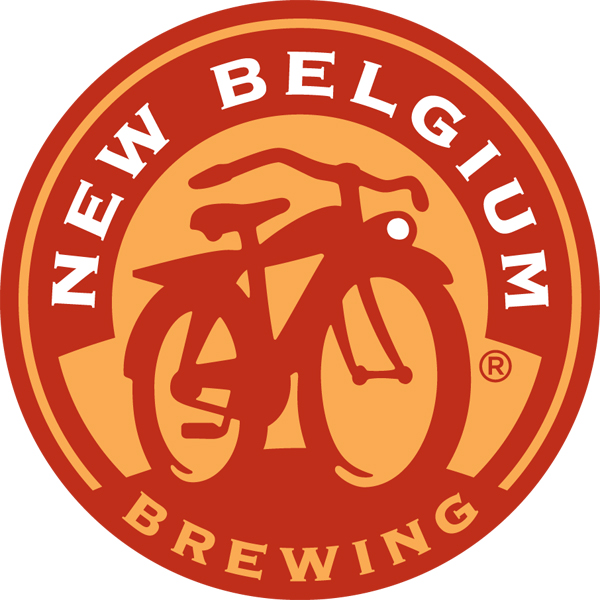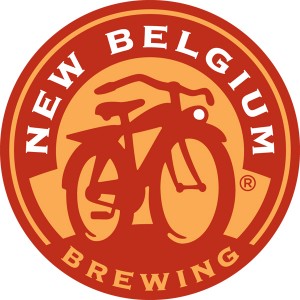 Key Craft Players of Colorado on Independence and Acquisition
Would a Colorado craft brewery ever sell to "big beer?" That's the question Eric Gorski of the Denver Post posed over the weekend, surveying Colorado brewery owners for their reactions to Anheuser-Busch InBev's recent craft acquisitions. "There's a Colorado-sized hole on the growing map of U.S. craft breweries now in the hands of corporate owners," he wrote. Gorski checked in with a few of the state's top craft players to get a sense of who might be interested in selling. Although he was was met with some defiance, the responses nonetheless offered a glimpse of a potential future.
Left Hand Brewing CEO Eric Wallace said the company plans to strengthen its independent status this year. Left Hand is currently "half employee owned," according to Wallace, who said succession plans are already in place. Oskar Blues, meanwhile, is currently identifying its own succession but not as a seller. Company spokesman Chad Melis told the Post that it is more interested in acquiring smaller craft brands. And how about the aging ownership of Fort Collins' Odell Brewing? "Odell is NOT on the market and has no intentions of selling to big beer," according to Wynne Odell, a co-founder and shareholder. The brewery is actively discussing a transition plan, however, something co-founder Doug Odell has outlined for Brewbound in the past. "It must retain our cultural legacy, maintain our financial stability and ensure internal control," Wynne Odell told the paper. But Kim Jordan, president and CEO of New Belgium, thinks something has got to give: "My sense is, with A-B anyway, they are probably looking at a regional strategy," she told the site. "They have a brewery here (in Fort Collins), they have a distributorship here. It makes sense to me we would see an announcement about a craft brewery as well." But it's not likely to be New Belgium, which is already 100 percent employee owned.
Terrapin Up 41 Percent in 2014
Terrapin Beer Co. sold 46,207 barrels of beer in 2014, an increase of 41 percent over the year prior, the company has announced. The growth was driven primarily by three brands in particular: Hopsecutioner IPA, which accounted for 38 percent of total sales; RecreationAle at 15 percent; and Terrapin Rye, the brewery's original beer, which accounted for 9 percent of all sales. Throughout the year, the company — which in 2011 sold a minority interest to MillerCoors — also added to its distribution network, launching in New Orleans, Washington, D.C., and Puerto Rico. Looking ahead, the company plans to open West Virginia in 2015 and is exploring opportunities in Kentucky and Ohio.
Kentucky Beer Distributor Bill Advances
A bill that would force Anheuser-Busch to sell two distributorships it owns in Kentucky passed out of the House Economic Development Committee last week, and is now on to the full House. House Bill 168, according to the Courier-Journal, would effectively eliminate a "loophole in the state's three-tier alcohol system that seeks to separate producers, distributors and retailers." House Speaker and sponsor of the bill, Greg Stumbo, said there is possibly room for compromise by way of grandfathering in A-B's existing wholesale operations in Louisville and Owensboro while prohibiting the company from purchasing anymore. A-B, for its part, opposes both the bill and that possible amendment. "We think we should be offered the same rights that are available to any successful business," Damon Williams, A-B of Louisville's marketing director, told the website. "It's not the option to buy more. It's the option to have the flexibility that's available to any business to grow, to have choices. And I think any cap or any liquidation is just wrong."
A-B Drops Trademark Dispute with Natty Greene's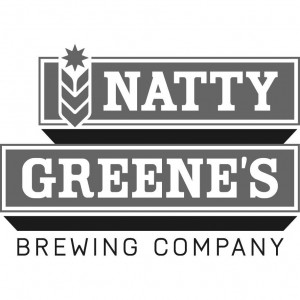 According to St. Louis Today, Anheuser-Busch has withdrawn its opposition to Natty Greene's trademark for the phrase "Natty Greene's," for unspecified reasons. The beer giant had initially filed its opposition last June in belief that "Natty Greene's" too closely resembled "Natty Light," a trademark the company holds for its Natural Light brand. A spokeswoman with Natty Greene's told the website the two companies reached a solution that will enable it to proceed with its trademark.
South American Billionaires Plot SABMiller Takeover
Per a report from British website, ThisIsMoney.co.uk, a group of South American billionaires are considering a £75 billion bid to buy SABMiller. According to the report, 3G Capital, a Brazilian investment firm, has been working on a deal to purchase SABMiller with the help of Anheuser-Busch InBev, further stoking the flames of the persistent rumor that the two beer giants could become one.
Jolly Pumpkin to Open New Location in Midtown Detroit
Northern United Brewing, owners of Jolly Pumpkin, has taken over a 5,000 sq. ft. location in Midtown Detroit, which it plans to operate as a restaurant heavily focused on sour beer and pizza. "We've always wanted to be in Detroit," Tony Grant, a principal of Northern United, told MLive.com. "We have [the] opportunity on this space, and we ran with it." The restaurant is expected to be up and running by this April.
Hard Cider Tax Cut Passes Senate Committee
The Senate Finance Committee last week unanimously approved a measure to decrease the federal tax on hard cider to be more in line with the rates imposed on beer, according to the Ithaca Journal. Under the status quo, when the alcohol content of hard cider exceeds 7 percent, it's taxed at the same rate that applies to wine, the article adds. Under the new legislation, the higher tax rate would instead be applied to cider with alcohol content of 8.5 percent, per the Journal.