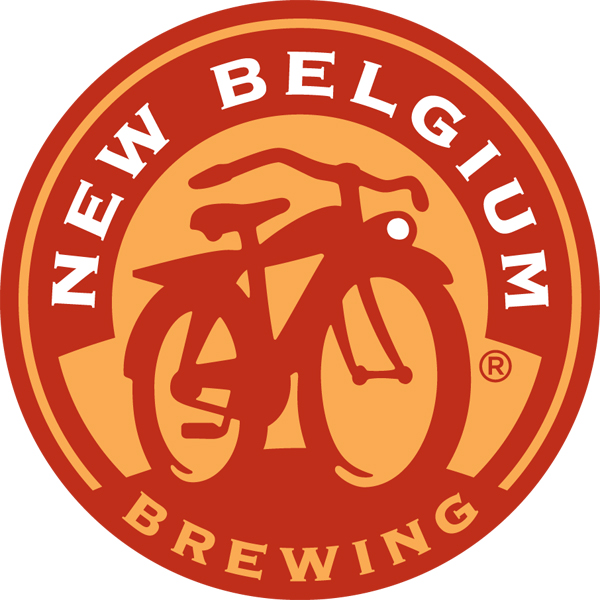 On May 1, New Belgium Brewing Co. will break ground on its $175 million production facility in Asheville, N.C., which, when completed, will be capable of producing 500,000 barrels annually and will support up to 140 jobs on the East Coast.
At 133,000 sq. ft., construction on the brewery and tasting room is expected to be finished in late 2015.
"Over the last two years, we've really enjoyed getting to know this community and we have developed strong partnerships with businesses, non-profits, government agencies and neighbors," New Belgium CEO and co-founder, Kim Jordan said in a press release. "We're investing in greenways and all these amazing programs that our partners have established. We're grateful to be part of this city and for our partnerships, and are incredibly excited to get this off the ground."
The new brewery, 1,500 miles east of its headquarters in Fort Collins, Colo., will occupy 18 acres along the French Broad River, space that previously qualified as a brownfield — a site in need of cleanup from prior uses.
"While brownfield remediation isn't exactly sexy work, it was important to our employee owners to improve a site from an environmental perspective," added Jay Richardson, who was tapped as New Belgium's general manager in Asheville in December 2012. "We're rounding the corner and it's exciting to see the site taking shape. Starting in May, we'll see buildings going up and things will really be transformed."
New Belgium also secured an industrial location in Buncombe County where it will build a 100,000 sq. ft. distribution center for beer that is packaged in Asheville to be distributed throughout the eastern United States.
The additional 500,000 barrels brewed in North Carolina should be enough to push New Belgium over the million-barrel threshold as well. The country's third largest craft brewery — as ranked by the Brewers Association — produced 764,000 barrels from its Fort Collins, Colo. facility in 2012 (the 2013 figures will be released next month).
The added capacity should also help the brewery reach its stated goal of being available in all 50 states by 2018.