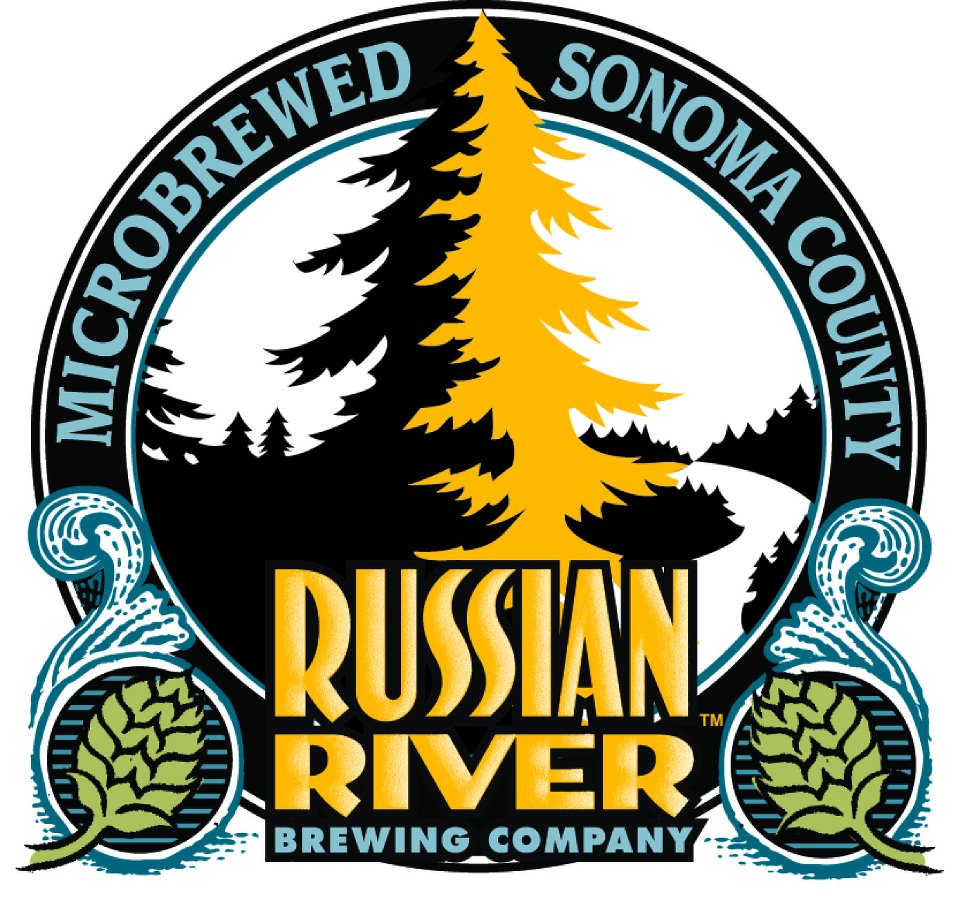 Russian River's Pliny the Younger Brings $5 Million to Sonoma County
A recent study conducted by the Sonoma County Economic Development Board found that local businesses raked in nearly $5 million from the February release of Russian River Brewing's famed Pliny the Younger Triple IPA.
According to the Press Democrat, more than 16,000 beer tourists from 40 states and 11 foreign countries descended upon Sonoma County to get a taste of the world famous triple IPA — with the average customer spending $73 at Russian River's brewpub.
The board's report found that Pliny the Younger pilgrims spent more than half a million dollars on hotels and other overnight accommodations in the county. They also spent over $1.8 million at local bars and restaurants, including Russian River's location.
Although the annual event has been an economic boon for Sonoma County — Pliny the Younger's 2013 release brought $2.4 million in revenue to the community — ironically, it's not the most lucrative time of year for Russian River.
"We don't turn over tables during those two weeks," co-owner Natalie Cilzuri said in an interview with San Francisco Business Journal. "People hang out for Pliny the Younger"
While Russian River is currently looking for more space, Cilurzo also noted that the beer itself isn't very profitable — extra ingredients and a lengthy brewing process make it more expensive to produce than some of Russian Rivers other offerings.
Bloomberg Columnist: Should SAM Sell to STZ?
Boston Beer Company may be the second largest craft beer producer in the country, but declining sales have shown that the $2 billion dollar business is certainly not impervious to growing competition within the industry.
As Boston Beer shifts its projections for 2016 following subpar earnings in the first quarter of the year, Bloomberg columnist Tara Lachapelle mused over a potential solution for the company: sell to Constellation Brands.
Although Boston Beer founder and chairman Jim Koch has consistently sworn he would never sell the company to a "multinational or foreign entity" like Anheuser-Busch InBev, Lachapelle described Constellation as a palatable compromise because of its stateside headquarters.
According to data from Bloomberg Intelligence, the New York-based Constellation Brands has been steadily working to build out its "premium" beverage line up — seeking out high-margin products to balance a portfolio filled with cheaper alcohol brands like Black Box Wines, Svedka and Corona. Boston Beer, which generates more revenue per barrel than many of its peers, could prove a perfect fit for the company's strategy.
Lachapelle also noted the unique appeal that Boston Beer could find in a sale to Constellation — independence. Since acquiring San Diego's Ballast Point Brewing last November, Constellation has allowed the smaller craft brewery to continue making most of the decisions about product releases, marketplace strategies and distribution moves.
Ohio Bill Could Raise ABV Limit to 15 Percent
Craft brewers in Ohio could soon be allowed to produce higher alcohol beers without having to apply for additional licences.
Members of the state's House Government Accountability and Oversight Committee unanimously approved House Bill 444 earlier this month — bringing Ohio one step closer to increasing the allowed alcohol content of beer from 12 to 15 percent ABV.
Now en route to the senate for review, HB 444 would also allow breweries and certain licensed alcohol retailers to offer a customer up to four free samples of alcohol for consumption on the premises.
Ohioans have fought for an extension to the legal ABV limit before. House Bill 68, which sought to extend the allowed ABV for beer from 12 to 21 percent ABV, died in committee last year.
The Chronicles of MegaBrew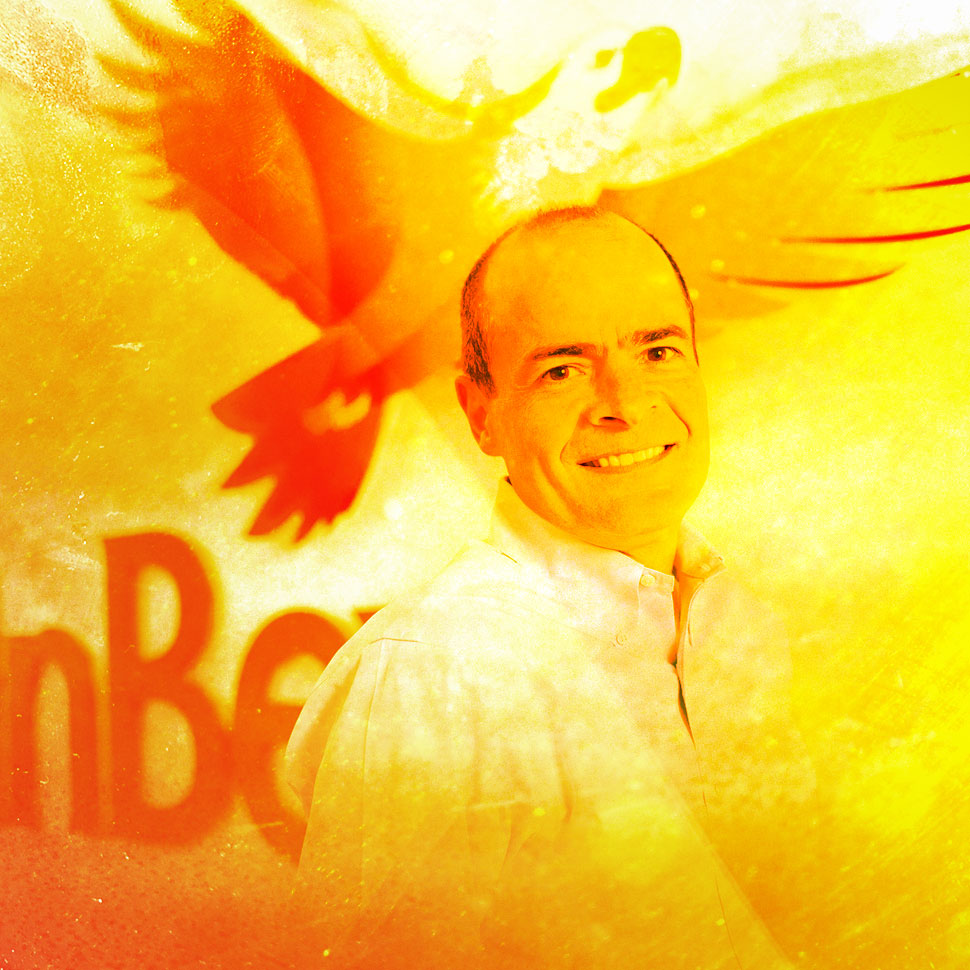 Anheuser-Busch InBev and its so-called "MegaBrew" deal with SABMiller had several noteworthy developments this week.
In an effort to expedite the European Union's approval of its impending $106 billion acquisition of the world's second largest beer company, A-B InBev today offered to divest several of SABMiller's assets in in central and eastern Europe.
According to the Wall Street Journal, A-B InBev offered to sell SABMiller's business in Hungary, Romania, Czech Republic, Slovakia, and Poland — including the rights to sell Pilsner Urquell outside of the United States, where a divestment to Molson Coors has already been agreed to.
The proposed divestiture would also include central European brands Tyskie and Lech from Poland, Hungarian beer brand Dreher, and Romanian brand Ursus.
Analysts from investment firm Exane BNP Paribas valued the total business at $5 billion.
While A-B InBev worked to trim SABMiller's size in Europe, one of its own recently acquired craft breweries looked to expand in England.
According to the St. Louis Business Journal, London-based brewer Camden Town plans to build a second production facility on the outskirts of the nation's capital. The new 57,000 sq. ft. facility will allow Camden Town to move all of its production completely in house, ending brewing contracts with facilities in Belgium.
Construction on the new brewery is expected to complete within the next two years.
Despite the ongoing antitrust concerns in the U.S. and other foreign territories, A-B has actually accelerated its spending on smaller craft outfits around the world. Those moves, coupled with news that the company is looking to reach $100 billion in revenue by 2020, has led to resurfaced speculation that the company could considering a large non-beer acquisition such as the Coca-Cola Company.
But CEO Carlos Brito laid those rumors to rest this week. According to Reuters, Brito announced at the company's annual meeting that A-B InBev was not considering M&A opportunities outside of the beer industry.
"We've always done it within beer. We don't believe in going too much outside beer," he said.
Rather, Brito stressed the potential growth opportunities he saw in low to no alcohol beers, which offer good margins due to lower taxes and premium pricing opportunities.
Lagunitas Begins Construction on Giant LA Campus
As Lagunitas Brewing Company gears up for construction on its new 250,000 sq. ft. production facility in the Los Angeles suburb of Azusa, Calif., Eater LA contributor Farley Elliott was given a tour of the space and an idea of what the future campus could look like.
Housed in three separate buildings, Lagunitas' new brewery is projected to have an annual capacity of 1.8 million barrels, and will feature a packaging line capable of filling about 750 bottles per minute.
Similar to its facility in Chicago, the company plans to construct a 5,000 sq. ft. taproom over a portion of the brewery to allow visitors to watch the brewing process from above. Lagunitas also plans to build a 300-seat outdoor amphitheatre to hold large scale events on site.
The whole complex is expected to be operational by next fall.