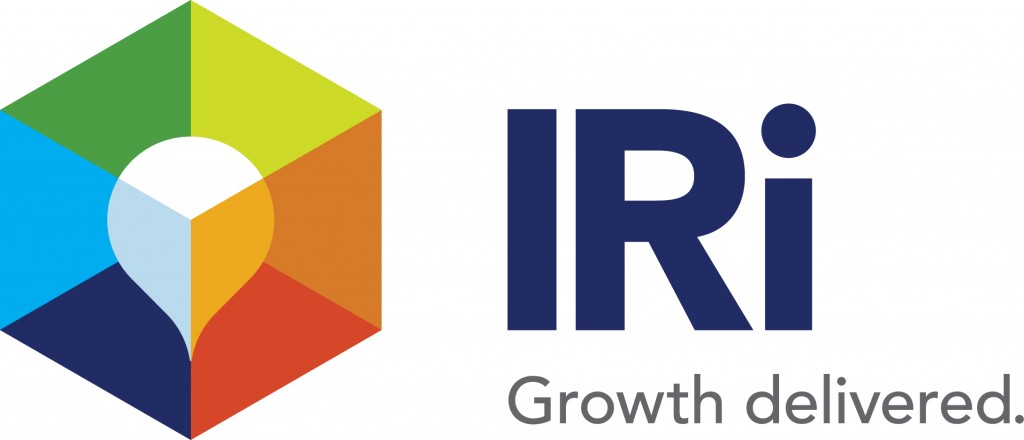 U.S. beer volume sales were down 0.8 percent through the first 134 days of the year, according to data from market research firm IRI Worldwide.
The company, which tracks category-wide sales trends at off-premise retail outlets, said total beer dollar sales were up 0.7 percent year-to-date through May 14, however, in its multi-outlet and convenience (MULC) store universe (which includes grocery, drug, Wal-Mart, club, dollar, mass-merchandiser and military stores).
Volume sales of craft beer, meanwhile, were up 2.5 percent, while dollar sales were up 4.4 percent, according to the Chicago-based firm.
It's a slight improvement from early year trends, when beer volumes sales had declined 1.2 percent through February 19. At that time, volume sales of craft were only up 1.3 percent.
Import and domestic super premium offerings posted the best performances through May 14, with volume sales for each up 7.4 percent.
Amongst craft styles, volume sales of seasonal products were down 10.1 percent, while volumes sales of craft IPAs continue to grow, up 15.4 percent through May 14.
Golden ales are one of the fastest growing craft styles, sales for which are up over 50 percent, according to the firm. One brand benefitting from the increasing consumer thirst for more sessionable craft styles was Firestone Walker, whose 805 Blonde Ale has grown nearly 23 percent year-to-date. Sales of the Craft Brew Alliance-owned Kona Big Wave were also up nearly 40 percent to start the year.
As Brewbound has reported numerous times this year, established regional craft breweries are struggling to grow. Through May 14, company-wide sales for Boston Beer (down 5.7 percent), Yuengling (down 1.2 percent), Sierra Nevada (down 8.5 percent), North American Breweries (down 6 percent), Gambrinus (down 1.6 percent), Craft Brew Alliance (down 7 percent) and Deschutes (down 9.7 percent) were in decline. Portfolio-wide sales for Pabst Brewing were also down 8 percent during the year-to-date period.
A number of large craft breweries are bucking those downward trends, however. Sales for New Belgium Brewing — the fourth largest craft brewing company, according to the Brewers Association — were up 6.4 percent while Lagunitas, now producing more than 920,000 barrels annually, grew 13.9 percent.
Other top performers in IRI's report included Stone Brewing (up 21.4 percent) Bell's Brewery (up 19.2 percent), Firestone Walker (up 26.9 percent), Founders Brewing (up 44 percent) and Sweetwater Brewing (up 19.4 percent).
Constellation Brands, meanwhile, which makes and markets the Corona, Modelo and Ballast Point products, grew volume sales 13.4 percent year-to-date through May 14, according to IRI.
Volume sales of A-B InBev-owned Goose Island IPA were up double-digits — 33.7 percent — while volume sales of Founders popular All Day IPA were up 53 percent. Sales of another A-B InBev-owned product, Elysian Space Dust IPA, have grown 314 percent year-to-date, IRI reported.
Meanwhile, the Beer Institute, a national trade association representing the brewing industry, also reported that domestic tax paid estimates (according to the Alcohol and Tobacco Tax and Trade Bureau — TTB) decreased 4.1 percent in April on one fewer selling day versus 2016. However, on a selling-day adjusted basis, April shipments actually increased 0.7 percent, the group's chief economist Michael Uhrich noted in an email to members.
"This April was a particularly rainy month, and there is a correlation between higher rainfall and lower beer sales," he wrote. "Rainfall was above 10-year averages in 34 states, including California — the largest beer consuming state — which had an 87% above average April rainfall."