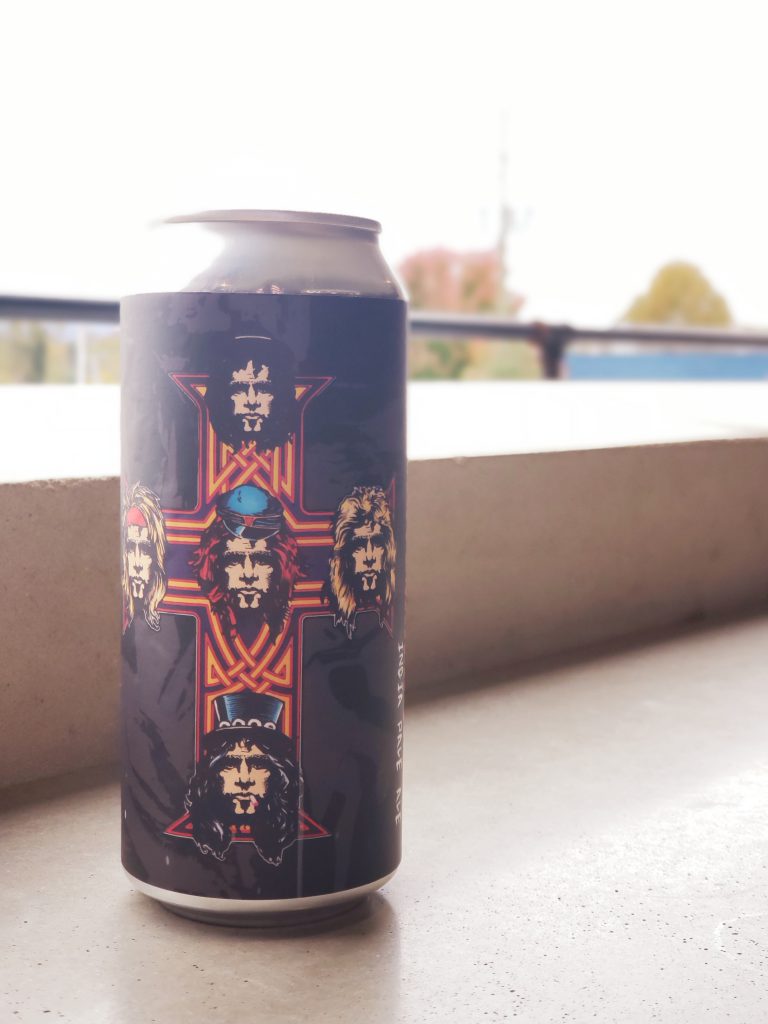 ASHEVILLE, N.C. — This week Green Man unveiled its second beer in their Hazy Homage Series, Cold November Rain, and it is here to destruct your appetite for hops. Van Hazy, the first in the series, was a hit and this beer is the perfect followup to take the stage.
The juicy, hazy IPA offers all the right notes to every beer drinker. This triple dry-hopped IPA is best described as refreshingly hoppy with fruity, earthy characters and subtle malt notes rounding out the flavor profile and giving just the right amount of body. With the existing and growing popularity of the style and series, Green Man doesn't plan to stop the inspired creations any time soon. It seems people love the labels, and the beers in the can equally match the excitement from the visuals.
Which band or inspiration is next on the list, they couldn't say for sure, but they mentioned there are some exciting and bright designs on the forefront.
Hopefully you get your "tickets" for the show to check out this awesome beer as it is a brewery only release, however if you fail to get any, they'll be more acts to follow.