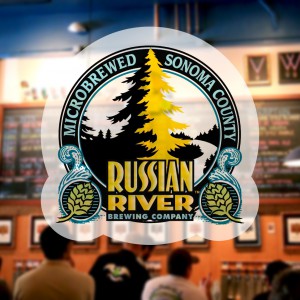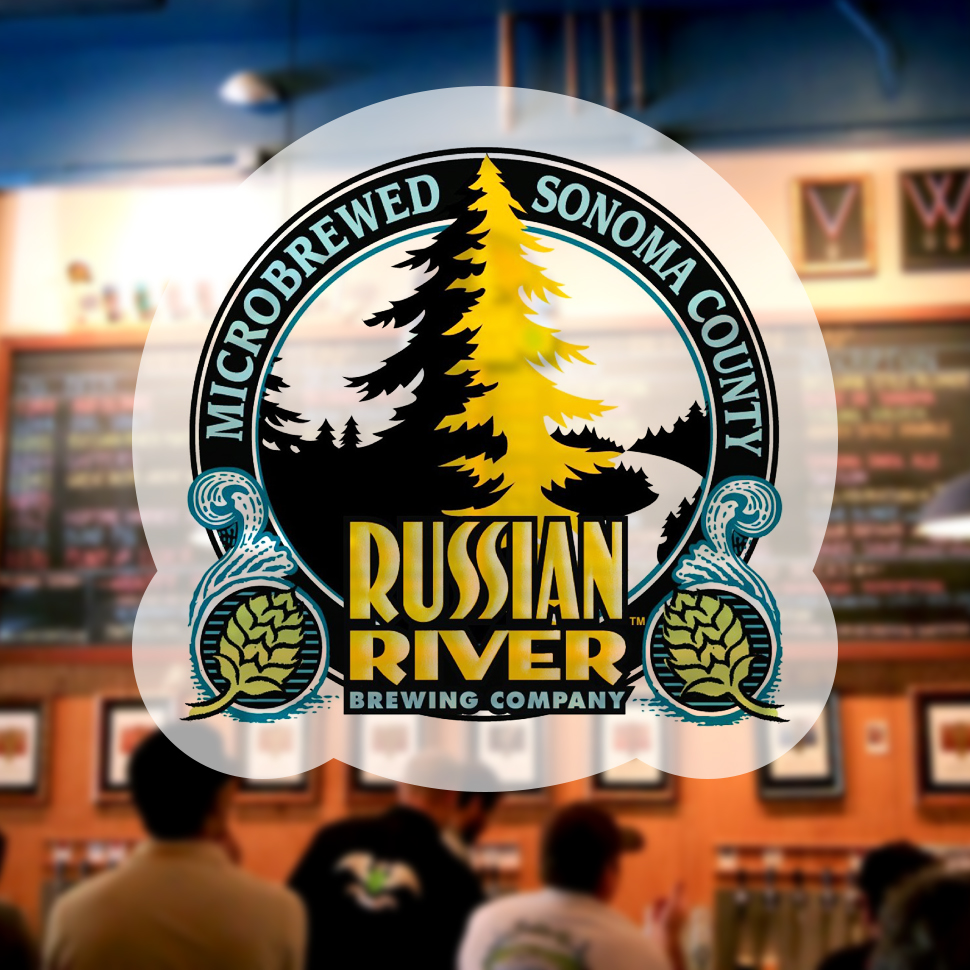 Cult beer maker Russian River Brewing will begin building its final brewery in Sonoma County sometime next year, co-founder Vinnie Cilurzo told Brewbound during last week's Great American Beer Festival.
"This is it," he said. "We're building our last brewery for Russian River. There's expandability that we're building into the brewery, but where we're starting at initially, which is about 50,000 or 60,000 barrels of capacity, we don't want to build beyond that."
Situated on 15 acres, the 85,000 sq. ft. brewery, restaurant and tasting room is still in the "design phase," he said, but the company could break ground in March if a drought-prone California experiences a dry winter.
"We're building our dream brewery, is really what we're doing," he said.
Vinnie Cilurzo and wife Natalie first announced plans to open the new space, which is located in Windsor, Calif., about 15 minutes north of its Santa Rosa brewpub, in June.
Even though the brewery will eventually be capable of pushing out 60,000 barrels of beer per year, Cilurzo said annual production likely won't go beyond 30,000 barrels, which is double what Russian River expects to produce this year.
"It's not really what we want," he said of not maxing out at 60,000 barrels. "I know that's not going to make some of our customers happy … but we don't need to conquer the world."
In a June posting to the company's website, Natalie Cilurzo hinted at "organic" growth beyond the 30,000 barrel mark, but stopped short of guaranteeing that the company would look to max out capacity in Windsor.
And despite plans to double production, Russian River doesn't intend to broaden distribution into new markets outside of California, Cilurzo said.
"Really, we're just trying to fulfill the rest of the state," he said.
The company does distribute a small amount of beer to Oregon, Colorado and Philadelphia, and shipments to those markets will also grow, the company noted in June.
Cilurzo estimated that more than 50 percent of Russian River beer is sold through its Santa Rosa brewpub, and a bigger restaurant and taproom in Windsor should enable the company to better serve the 300,000 visitors it attracts annually.
"We don't have to go into chain stores, and that's not what we're into," he said. "There's nothing wrong with that. Thank god for the bigger craft breweries that are doing that because they lead the way for people like us and the smaller guys who just want to take this slow organic approach and let things come to us."
Nevertheless, the biggest factor in Russian River's decision to build a second brewery about eight miles from their original downtown Santa Rosa brewpub remains making higher-quality beer, he said.
"We make really good beer now, but we want to make even better beer," he said, "and we can do that with better equipment and a better facility."
During the Saturday afternoon session of GABF, swarms of thirsty beer fans flocked to Russian River's table, most hoping for a taste of the company's coveted Pliny the Elder double IPA.
"It's really humbling," he said. "I'm always shocked to see the line and still 80 percent of what we pour is Pliny."
But Cilurzo acknowledged that there might be a day when the love affair for Pliny the Elder — and its limited-edition Pliny the Younger counterpart — comes to an end, and he cautions his staff not to take the high demand for those products for granted.
"Natalie and I truly believe this: You need to have a little bit of paranoia and we can always be better," he said. "It's no secret that Ken Grossman and Sierra Nevada are our mentors, and Ken has always run Sierra that way. They've never accepted where they were, and you can always be better."