Stone Hits Arkansas
Stone Brewing Co. is nearly national and the San Diego-based craft beer maker said it plans to be distributing in all 50 states before the end of 2016. It will move one step closer today, as it rolls out throughout Arkansas, its 42nd state.
The company has signed distribution agreements with Arkansas Craft Distributors LLC and O'Connor Distributing — which includes Three Lakes Distributing, Three Rivers Distributing and White River Beverage — for statewide distribution of the brewery's year-round and specialty products.
"With so many fans asking for Stone to arrive, we're excited to finally make our beers available in Arkansas," Todd Karnig the company's vice president of sales said via a press release. "This is the first new state we're launching in 2016, and with Stone Brewing – Richmond opening this year, even more fresh beer will be on its way nationwide."
Stone also said it plans to launch in five European countries in 2016 as it prepares to open its new brewery in Berlin this summer. Its products are currently sold in 14 countries, 42 U.S. states, Washington D.C. and Puerto Rico.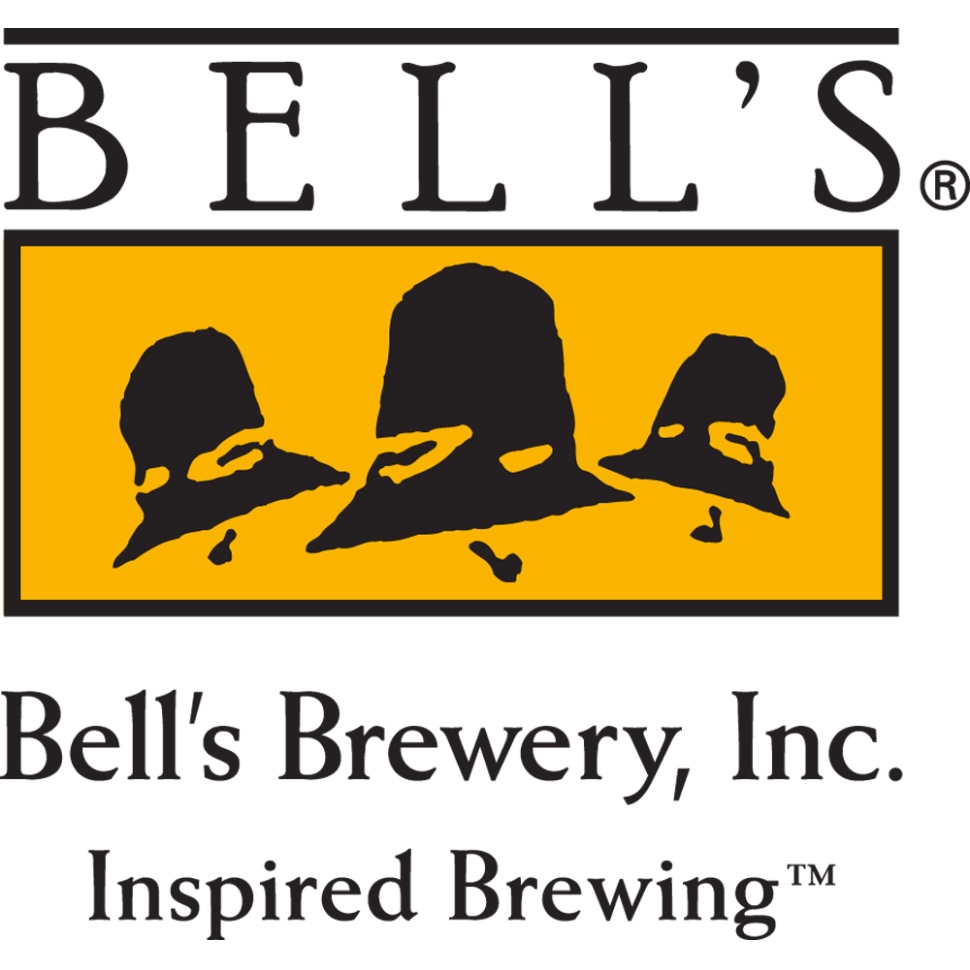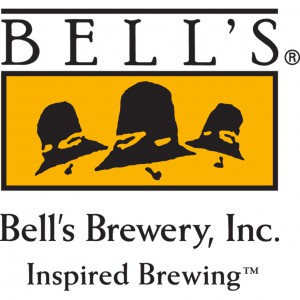 Bell's Brewery Adds Nebraska, South Dakota and Kansas
Michigan's Bell's Brewery will continue its 2016 distribution expansion in May with forays into Nebraska, South Dakota and Kansas.
In a press statement, the company said it had signed agreements with Johnson Brothers in Nebraska and South Dakota. The brewery will also enter Kansas in late May, partnering with the Kansas Craft Alliance network of wholesaler throughout the state.
Distributors in the Kansas Craft Alliance include:
City Beverage Company, Inc.
Crawford Sales Company
House of Schwan, Inc.
O'Malley Beverage of Kansas, Inc.
Strathman Sales Company, Inc.
Wil Fischer's Distributing of Kansas, LLC
Western Beverage Inc.
Flint Hills Beverage, LLC – Osage City
Flint Hills Beverage, LLC – Manhattan
Seneca Wholesale Company, Inc.
Vidricksen Distributing Company, Inc.
Eagle Beverage, Corp.
Launch celebrations in all three states are currently being organized, the company said.
Expansions into Mississippi, Arkansas, West Virginia and Louisiana are also planned, Bell's said, as it looks to sell its products in 30 states as well as Washington D.C. and Puerto Rico before the end of the year.
Blackberry Farm Now Available in 38 States
Tennessee's Blackberry Farm Brewery has expanded distribution of its beer into 38 states. A majority of that comes via a master distribution arrangement with 12 Percent Imports, which currently distributes the brand in 29 states outside of the Southeast, the company said.
The brewery, which is situated on a 4,200-acre estate outside of Knoxville, will also release 20 different beers in 2016. Blackberry Farm's first release of the year is "Spring Saison," part of the company's saison family that was introduced in 2015.
"Our Spring Saison is delicately spiced with coriander, orange peels, and grains of paradise, and features nuanced and balanced aromas and flavors to compliment the arrival of the spring season," managing partner Roy Milner said in a release.