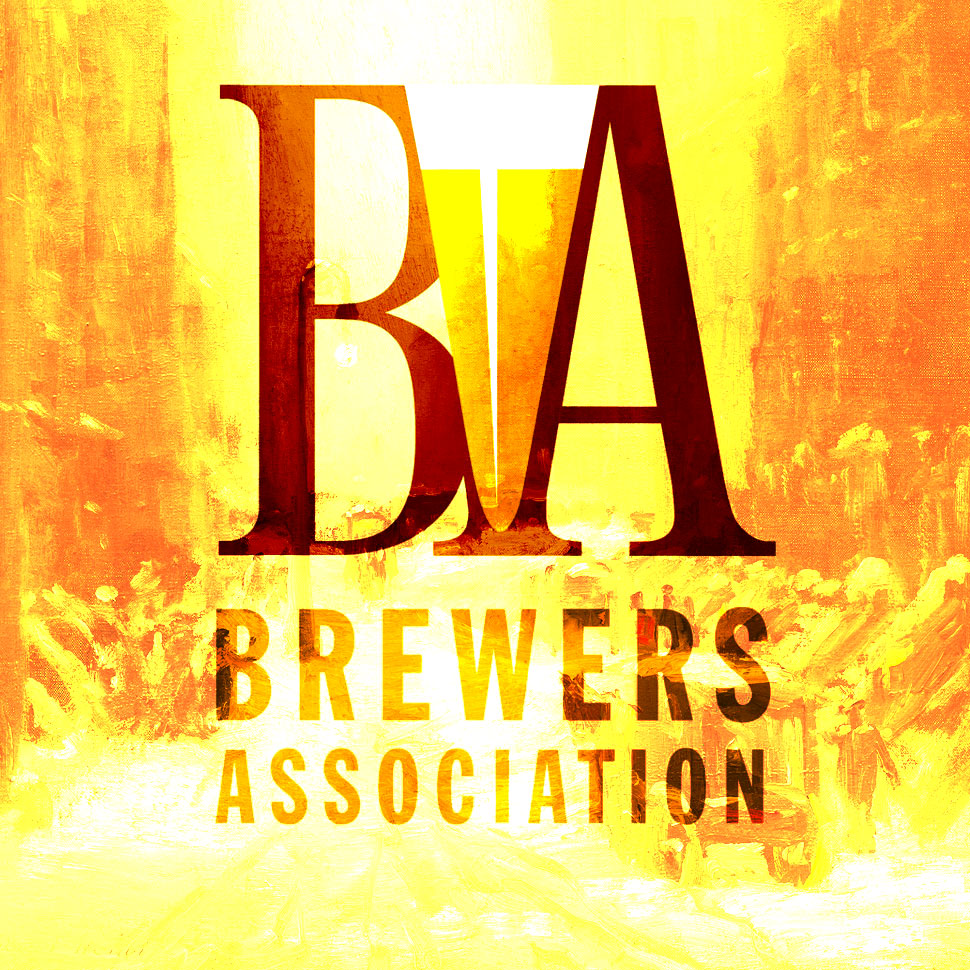 The Brewers Association today released its annual ranking of the top 50 U.S. craft breweries, based on 2014 sales volumes.
This year's list, however, had two glaring differences from prior versions:
Four previously-excluded companies, including the top brewer, Yuengling, made the list in 2014 after the BA altered its definition of what it means to be a "craft brewer" last March, dethroning longtime leader Boston Beer Company for the title of "largest U.S. craft brewery." Also new to the list due to the change in guidelines are Minhas Craft Brewery (10), August Schell Brewing (27) and Narragansett Beer (47).
It's worth noting that the Brewers Association excludes Boston Beer's cider and tea production from the company's total output, which otherwise boosts the brewery's production beyond what Yuengling makes annually.
"The companies on this list include the vanguard of the craft industry," Bart Watson, the Brewers Association chief economist said in a press statement. "They are exposing new beer lovers to craft, opening new markets and creating opportunities for the entire category. As they continue to grow, so will the availability of innovative and high-quality beers produced for all to enjoy."
With the newcomers on the list, rankings shifted amongst top-10 producers. With both Yuengling and Minhas nudging their way into the top 10, last year's top five – Boston Beer, Sierra, New Belgium, Gambrinus and Lagunitas – each moved down one spot.
Michigan's Bell's Brewery moved ahead of Deschutes in the rankings while Duvel Moortgat USA, which includes production from Boulevard Brewing, fell from no. 8 to no. 12. Stone Brewing (9) and Brooklyn (11) leapfrogged Duvel in 2014.
Other notable rank change on the 2014 list includes Founders Brewing, which moved from 26 to 17 on the list. Portland, Maine's Shipyard Brewing fell nine places, from 14 to 25. San Francisco's 21st Amendment, meanwhile, jumped nine places from 50 to 41.
Vermont's Long Trail Brewing fell eight places, from 22 to 30 and San Diego's Green Flash made its first appearance on the list, at 48.
The Association's full 2014 industry analysis, which shows regional trends and sales by individual breweries, will be published in the May/June issue of The New Brewer.
A complete list is available on the Brewers Association website.