Editor's Note: Mike McCann is the chairman of Kansas-City-based law firm Spencer Fane's corporate practice group. Since joining Spencer Fane in 1990, McCann has represented several businesses through important business decisions, mergers, and acquisitions. He most recently worked with Firestone Walker and Boulevard Brewing in their sales to Duvel Moortgat USA and represented 10 Barrel Brewing in its sale to Anheuser-Busch InBev. In his guest column below, McCann shares eight critical lessons for brewery owners considering their own succession plans. McCann will also present at our Dec. 3 Brewbound Session in San Diego, Calif., and participate in two, intimate financial planning work sessions with brewery attendees. Sign up today!
Preparing Your Brewery for a Successful Sale and Future
Recently, some of the biggest headlines in the craft beer industry haven't been about the beer; they have been about the mergers and acquisitions of the brewers of the beer. With the increased frequency of craft brewery transactions, owners should be thinking about what the future holds for their business (and what could be their most valuable asset).  That future may include a transition to a family member, selling only a part of the business in order to fund growth or to allow owners to take some chips off the table or, in the right circumstances, to sell the entire business.  Even if you have no immediate plans or desire to sell or transition your business, these tips will help you position your business so that you can take advantage of opportunities and respond to challenges that cause you to rethink your plans.
The Basics. If you read any article about how to prepare your business for sale, they all begin with essentially the same advice: start early. Business owners spend most of their time focused on how to make things work. On a daily basis, when something breaks, they have to decide whether to replace it outright or whether duct tape will do for now. It's simply a function of trying the find the best use of limited resources. The fact is that unless you have been focusing on a potential sale of your business and actively working overtime to tighten up your business and financial practices, you probably aren't ready to sell.
The good news is that most of the steps you should take during a pre-sale process are just good business practices, whether you are seeking a buyer or just working on the day-to-day growth and development of your business. Buyers, and their lawyers, accountants and consultants, aren't working from a secret formula when they undertake due diligence into your business. They simply want to know that your financial statements accurately describe what's going on in the company; that you have properly protected your important assets; that you aren't breaking any laws; and that your business isn't going to fall apart after a sale. That's really it.
Assemble Your Team. The early conversations you have with a buyer can have significant influence on the course of a transaction. Even informal, non-binding agreements can prove stubbornly resistant to change when parties later sit down at the bargaining table. That is why it is so important to assemble your team early—your lawyer, investment banker, accountant and public relations professionals. Even the most successful business owners may sell only one or two businesses in a lifetime; whereas these professionals may be involved in the sale of 10 businesses this year. The earlier you establish your team of advisors, the better prepared you will be when the right deal comes along.
Tax Planning. Just as important as the purchase price is how much of that purchase price you get to keep after taxes. You should review with your tax advisor the structure of your business and tax impact of selling your business. You should understand the tax impact of selling stock versus selling assets before you ever start talking to a buyer. You may be able to engage in tax planning that could reduce income taxes or could employ gifting or other strategies to minimize estate taxes, but these strategies take time; very little can be done on the eve of closing.
Distributors. The makeup of your distributors may have a bearing on the potential buyers that would be interested in your business. Due to franchise laws, it is often very difficult to terminate a brewery/distributor agreement. Thus, you should understand how your distributors would be viewed by a buyer and, when selecting a distributor, you should consider how that distributor fits in with your overall distribution plan.   
Financial Recordkeeping. Your financial statements need to accurately reflect the financial condition of your business. That doesn't mean that you need an outside audit, but it does mean that you need someone, whether internally or externally, who knows how to translate your business and results into financial statements in accordance with generally accepted accounting principles and who can generate financial statements in a timely manner. A review of your financial statements and tax records will be one of the first requests you receive from any serious buyer, and messy, incomplete or non-current financials are a red flag.
Intellectual Property. Buyers aren't buying craft breweries for their mash tuns and fermentation tanks. They want good brands, and good craft breweries provide them. But those brands don't have much value if they aren't properly protected. In the craft beer world, that means requiring non-disclosure agreements from your employees to protect your recipes and processes and trademarking your beer names, logos and slogans. Buyers require this so that another company can't piggyback off of a name and reputation that your company worked hard to build and so that no one will come out of the woodwork to challenge your use of those brands. No buyer wants to have to rebrand your beer because its name infringes someone else's trademark.
Regulatory Issues. Craft breweries operate in a heavily regulated industry. Just opening your doors requires a federal permit and bond and state and local licenses. The minute your beer crosses into a new state, you will need additional permits. There are also the brand registrations and label approvals. You likely have wastewater and possibly other environmental permits. Add to this the extra complication of periodic renewals of these licenses (with no particular rhyme or reason to the renewal dates), and it's not hard to have something fall between the cracks.
You also need to be aware that changes in your business may require new permits or compliance with other requirements. Are you planning to move to a new location? Increase production? Open up a sampling room at your brewery or off-site? All of these may require new filings, fees and permits.
Because regulatory trip-ups are often violations of the law, they can be difficult or expensive to clean up after the fact. As such, buyers will want to see that you are not only up-to-date on your regulatory compliance, but also that you have clear procedures in place that ensure that you stay that way.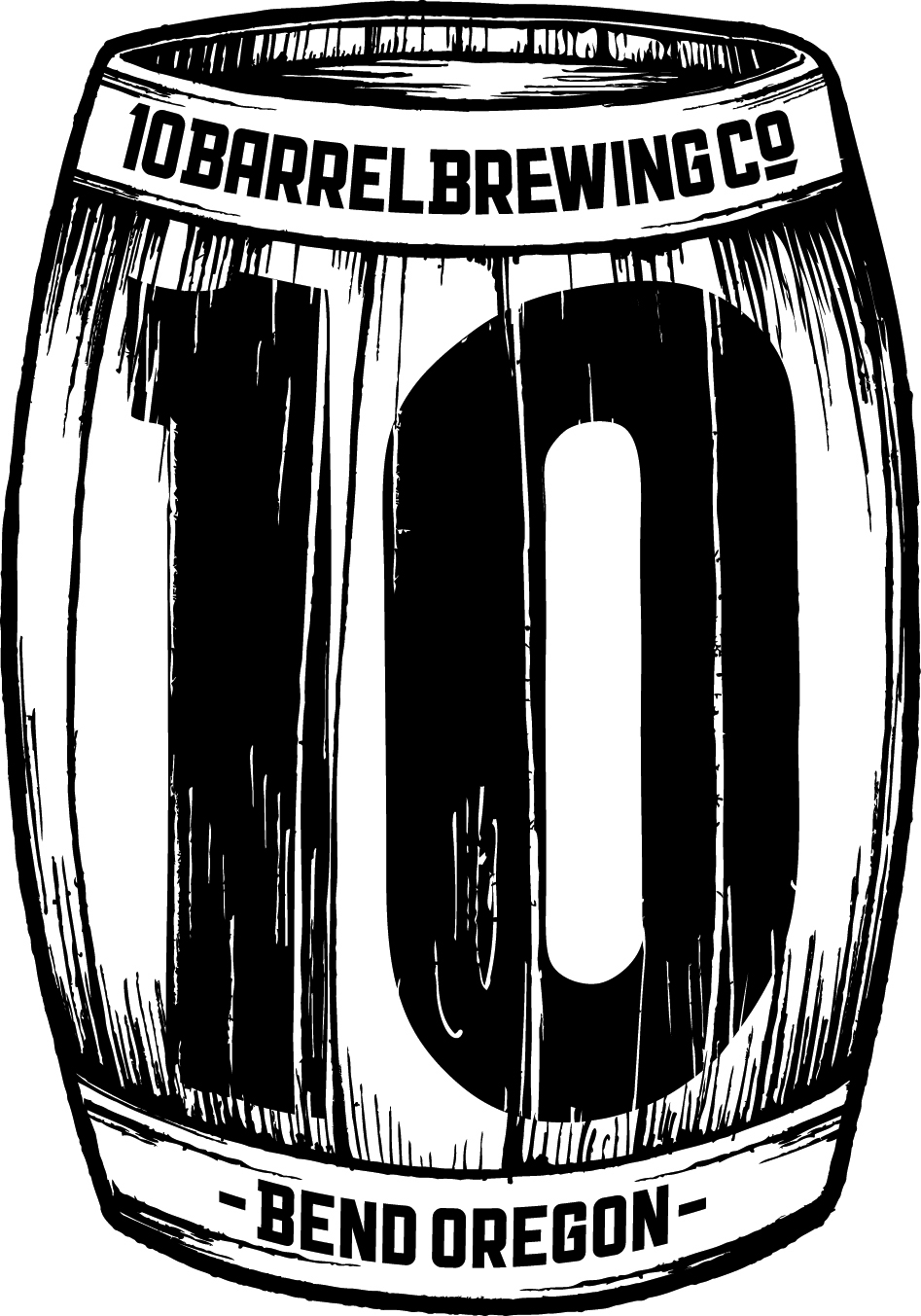 Public Relations. Craft brewing is a unique industry. Brewery owners, employees and customers develop an emotional connection with a product as well as the team behind it–something that simply isn't seen in many other industries. Fans not only want a great beer, but also a great story, and that story is no less important at a time of transition than it is at a brewery's inception. Fail to have a compelling story, or fail to effectively communicate a good story, and you risk alienating a passionate beer-drinking community—your greatest source of future growth.
The drafting session for a press release announcing a signed deal is the wrong time to figure out how to tell the world the "how" and the "why" for your sale. Ideally, your story should flow naturally, and should connect your past, present and future in a way that stays true to your company's ideals and philosophy, while demonstrating the need for change and communicating how this transition will work to make that happen. It should also be developed well in advance of any sale, as it can serve as a guide both to you and to your advisors, as you seek the right buyer and transaction structure in order to ensure a successful transition.
These ideas seem common sense, but are often overlooked.  Taking the time to consider whether your craft beer business is well-positioned for a sale and assembling and talking with a trusted team of advisors will pay off for your business, whether or not a sale is in your immediate future.