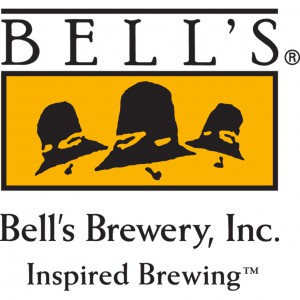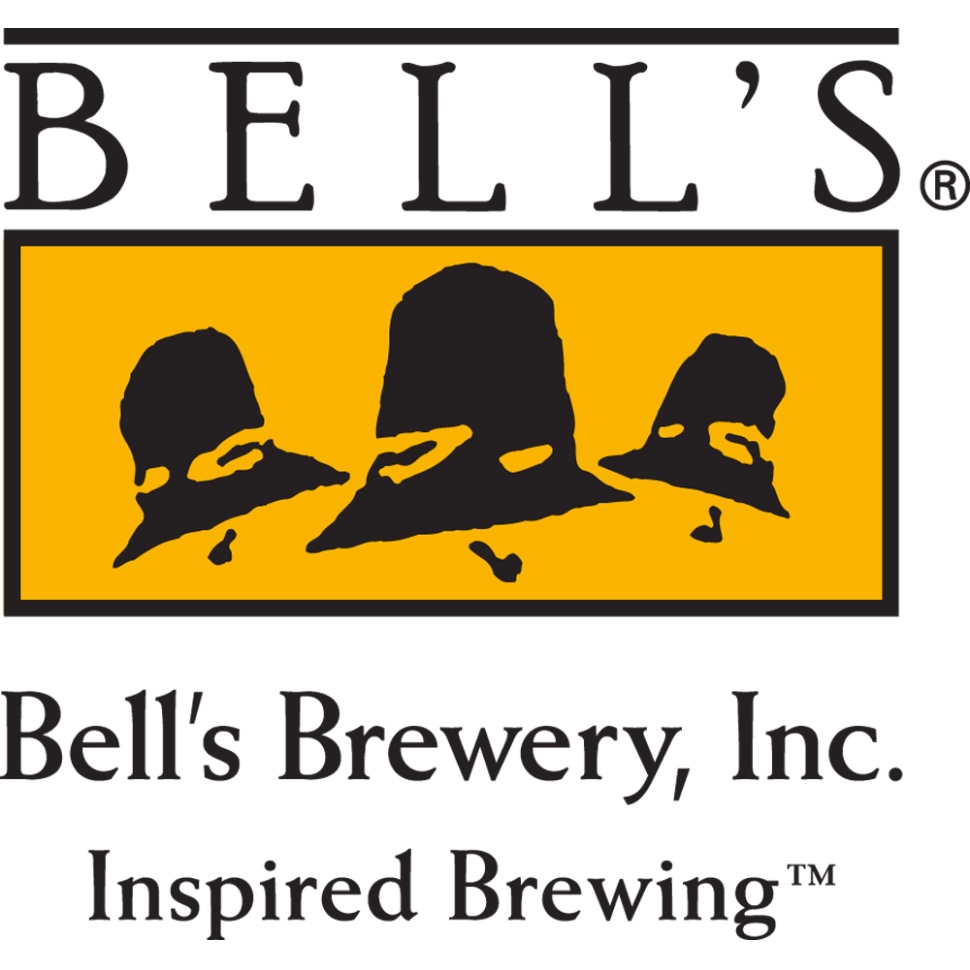 Michigan's Bell's Brewery will expand distribution into Arkansas, its 24th state, today announcing agreements with a pair of wholesalers that jointly make up the "Arkansas Craft Alliance."
Bell's signed with Arkansas Craft Distributors LLC and O'Connor Distributing — which includes Three Lakes Distributing, Three Rivers Distributing and White River Beverage — for statewide distribution of the brewery's entire portfolio beginning in April (county-by-county breakdowns are included below).
Though separate entities, the two wholesalers make work together operate five warehouses across the state and share a number of back office employees as handshake partners in the alliance. George O'Connor, owner of his namesake distributing company, is also a partner in Arkansas Craft Distributors LLC, a spokesman with the company said.
Bell's first announced the decision to expand in Arkansas, as well as Mississippi and Louisiana last December. Distributor selections in the later two markets are still being determined, Bell's communications manager Josh Smith told Brewbound.
Founded in 1985, Bell's products are currently sold in 23 states as well as Washington D.C. and Puerto Rico. The company currently has more than 470 employees.
Arkansas Craft Distributors, LLC
Benton County

Boone County

Carroll County

Conway County

Franklin County

Logan County

Madison County

Marion County

Pulaski County

Saline County

Sebastian County

Washington County
O'Connor Distributing – Three Lakes Division
Clark County

Garland County
O'Connor Distributing – Three Rivers Division
Arkansas County

Calhoun County

Chicot County

Cleveland County

Columbia County

Dallas County

Desha County

Drew County

Jefferson County

Lee County

Miller County

Ouachita County

Phillips County

Union County
O'Connor Distributing – White River Division
Baxter County

Crittendon County

Cross County

Greene County

Jackson County

Mississippi County

Monroe County

Poinsett County

Prairie County

Sharp County

St. Francis County

Woodruff County