Personnel changes are starting in the wake of Molson Coors' purchase of MillerCoors. The company made one key addition, but has also begun cutting positions across the U.S.
Yesterday, Molson Coors named Tracey Joubert as its new chief financial officer. Joubert had been serving as the executive vice president and CFO of the company's U.S. division, MillerCoors.
"We are very excited to have Tracey join our executive leadership team as our new CFO," Molson Coors CEO Market Hunter said via the release. "I have had the privilege of working closely with Tracey for several years and am confident she is very knowledgeable about the Molson Coors organization, our commercial strategy and where we are heading as a bigger, better business."
In a press release, Molson Coors said former CFO Mauricio Restrepo had resigned from his position because of "matters regarding personal conduct unrelated to the operations or financial statements of the company."
Those aren't the only changes being made by Molson Coors, however.
According to Pete Marino, the chief public affairs and communication officer at MillerCoors, six individuals based out of that division's headquarters in Chicago will also be let go as a result of the acquisition.
At least five employees have already been notified, he said, including Jonathan Stern, MillerCoors' longtime director of media and investor relations, and Jim Sheehy, MillerCoors' vice president of procurement. Both of those departures will occur early next year, Marino said.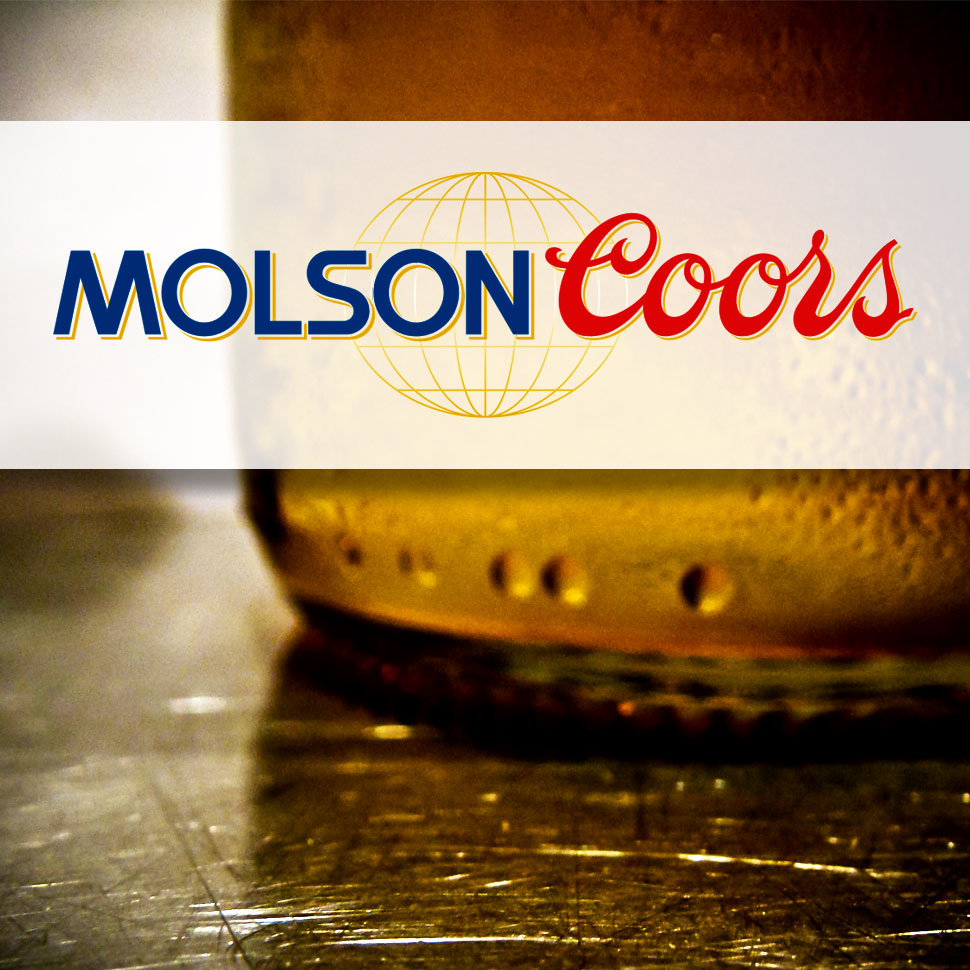 Another round of cuts is expected by Nov. 30, Marino added, noting that individuals based outside of Chicago could be impacted.
He stressed that cutbacks were not based on performance, but rather "redundancies" within Molson Coors following the MillerCoors acquisition.
"Whenever you put two companies together, there are going to be some overlaps," he said. "The overlaps were relatively minor, but where they do exist we are going to seek to eliminate redundancies."
Elsewhere in the company, additional changes to the Tenth & Blake craft and import division have also been announced.
In September, the company said that marketing responsibilities for the Blue Moon and Jacob Leinenkugel brands would shift away from Tenth and Blake. Now, Tenth and Blake is also shifting all sales responsibilities for those brands to MillerCoors, division president Scott Whitley wrote in an email to distributors.
A number of changes at the manager and development director levels are planned, and some sales jobs will be lost, he said.
"These changes will, unfortunately, result in the elimination of some positions," Whitley wrote. "We're sorry to see good people leave the organization, but this restructuring will give us the opportunity to shift resources into marketing support of our craft brewers."
Additionally, Mike Sikorski was appointed senior director of finance, strategy & craft partnerships. Two finance analysts, assigned to Hop Valley and Terrapin, have also been added.