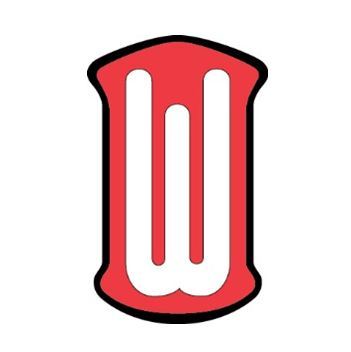 Las Vegas, NV — Wirtz Beverage Nevada announced today the appointment of industry veteran Deacon Nauslar as its new VP of Beer Sales. Effective July 14, Nauslar will oversee the performance and sale of the company's extensive malt portfolio while leading a team of more than 100 dedicated professionals.
"We have a dynamic line-up of beer brands as well as the most equipped and brightest team in the marketplace," said Kevin Roberts, SVP of Wirtz Beverage. "With Deacon's experience and expertise, we expect even greater growth and success for our beer business."
Prior to joining Wirtz Beverage, Nauslar was VP of Sales for Bay Area Beverage. His 30 year tenure in the beverage industry also includes time with Glazers and Crest Beverage Company.
About Wirtz Beverage Nevada
Wirtz Beverage Nevada, with offices in Las Vegas and Reno, is a statewide leader in distribution of fine wine, spirits and beer brands. The company is a member of Wirtz Beverage Group, one of the country's leading wholesalers with interests in Illinois, Wisconsin, Minnesota, Missouri, Iowa and Canada. Learn more about Wirtz Beverage Nevada by visiting its website, Facebook and Twitter pages.