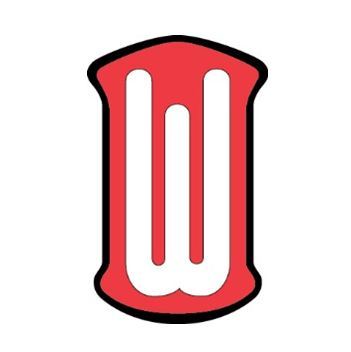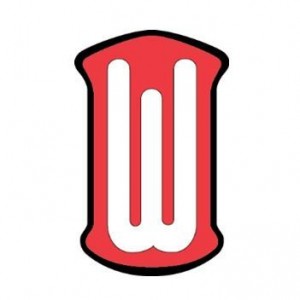 Chicago, IL – Wirtz Beverage Group, a Chicago-based leading wholesale distributor of spirits, wine and beer, announced today that Daniel Wirtz will assume the role of President and Arthur Wirtz III, the role of Chief Operating Officer for the organization which represents iconic brands throughout its operations in the United States and Canada.
Rockwell "Rocky" Wirtz, Chairman of parent Wirtz Corporation, will serve as Chairman of Wirtz Beverage Group. He made the announcement at the opening of the company's annual leadership conference in Florida today.
"This is a family-run business that has spanned four generations of active leadership," Rocky Wirtz said. "These changes represent the future leadership of this organization and will serve to take our company to its next level of growth and innovation."
Danny Wirtz, 38, has served in multiple roles for the company since 2007, most recently as Executive Vice President, where he reorganized the company's overall sales and marketing functions. An experienced leader with a proven track record of success, Danny will oversee the day-to-day operations of all the Wirtz Beverage Group domestic and international functions and will report directly to the Chairman. Danny resides with his family in Chicago.
Art Wirtz, 46, a third generation family leader, assumes the role of Chief Operating Officer of Wirtz Beverage Group where he will oversee all corporate operations throughout their footprint. Art comes to the position from the role of Executive Vice President of Supply Chain and brings over 20 years of wholesale industry and company experience. Art resides in the Chicago area with his family.
"All of us at Wirtz Beverage Group are committed to the future of this organization and will continue to uphold the values that helped make this company an industry leader," said Danny Wirtz.  "This is an exciting time for the entire Wirtz Beverage Group family, as Art and I can learn from and continue working closely with Rocky. We look forward to the opportunities that will allow us to continue to grow and achieve new heights."
About Wirtz Beverage Group and Wirtz Corporation
Wirtz Beverage Group is a leading North American distributor and broker of premier wine, spirits and beer brands with a reputation for bringing innovation and opportunity to its valued customers and suppliers. With nearly $2 billion in annual sales and more than 3,000 employees in Illinois, Iowa, Minnesota, Missouri, Nevada, Wisconsin and throughout Canada, Wirtz Beverage Group is at the heart of Chicago-based Wirtz Corporation whose diversified interests include financial services, real estate, insurance, entertainment and ownership of the Chicago Blackhawks. Founded in 1926, Wirtz Corporation has been family-owned and operated for four generations.