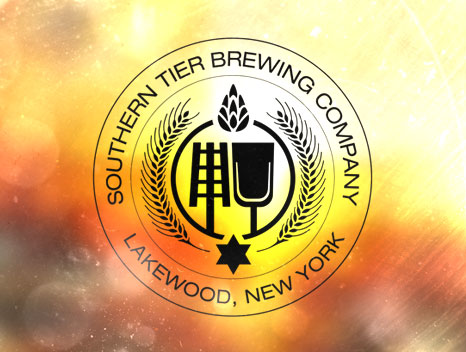 Lakewood, NY — Southern Tier Brewing Co. announces today that beginning March 1, 2016 it will begin a new partnership with the MillerCoors distribution network in Ohio.
"For the past 12 years we've worked with Premium Beverage Supply and we'd like to thank them for the support they showed us. Now we are working with the Miller-Coors distributors throughout Ohio. We are looking forward to having our full lineup of brands available to more retailers and consumers across the state. We'd like to thank Superior Beverage and John Fleming for taking a leadership role in making this transition possible." said Southern Tier CEO John Coleman.
The move is being met with fervor from both sides of the table. Superior Beverage Group President, John Fleming notes, "I speak for the entire team at Superior Beverage Group when I say that we feel privileged and are very excited to service our retailers with the fantastic portfolio of beers from Southern Tier."
The Transition Will Be Effective March 1, 2016.
About Southern Tier Brewing Company
Southern Tier was founded in 2002 by Phin and Sara DeMink in Lakewood, New York. It is known for its diverse portfolio of innovative beers that embodies the spirit of American craft brewing.