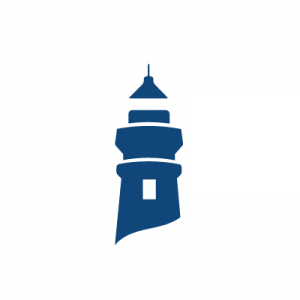 The clock is winding down on Craft Beer Guild LLC, the Boston-area beer distributor that earlier this month was handed a 90-day license suspension for violating state laws that prohibit illegal pay-to-play schemes.
The wholesaler, which is responsible for selling about 200 craft brands throughout Boston, Central and Western Massachusetts, has until Wednesday, March 2 to decide if it will pay a fine equal to 50 percent of gross profits over the 90-day period in lieu of serving a suspension.
Under Massachusetts law, Craft Beer Guild — a subsidiary of the Sheehan Family Companies, which owns 19 distributors in 13 states and Washington D.C. — may also appeal the Feb. 12 Alcoholic Beverages Control Commission (ABCC) ruling, which detailed how the company offered inducements and unfair discounts in exchange for guaranteed retail placements at various Boston bars.
According to ABCC findings, Craft Beer Guild "engaged in a pervasive illegal enterprise involving numerous retailers and corporations that spanned at least five years," and went to "great lengths to hide its knowingly unlawful conduct."
In a conversation with Brewbound, officials with the ABCC said they have not been informed about Craft Beer Guild's decision but that if it did opt to pay the fine, the company would be on the hook for profits generated out of state at its New Hampshire outfit.
Unlike Sheehan's other "Craft" operations in places like New York and Connecticut, among others, Craft Beer Guild of New Hampshire is not a separate corporate entity, ABCC general counsel Kris Foster said.
Should the company accept a fine, it would likely be the largest the ABCC has ever received and Craft Beer Guild could ask to pay in multiple installments — there are no statutes requiring lump sum payments.
"I'm sure the commission would entertain any reasonable payment plans," said Foster.
All fines levied by the ABCC are turned over to the Massachusetts Department of Revenue and the state's general fund.
Retailer Hearings Rescheduled
Five Boston bars also charged with violating state regulations and accepting inducements from Craft Beer Guild were supposed to appear before ABCC commissioners this month and have been granted a continuance.
Originally scheduled for Feb. 23, the hearings have been moved to May 3, according to ABCC notices obtained by Brewbound.
Poe's Pub (DBA Estelle's), Rebel Restaurants (DBA Remy's Sports Bar & Grill), Northern Avenue Hospitality (DBA Gather), Game On Fenway and Coogan's could all face fines, suspensions or license revocations.
It's unclear if other Boston-area wholesalers or retailers could be facing similar punishments, but ABCC officials are continuing to investigate issues of pay-to-play, a spokesperson told Brewbound.
Reyes Executives Urge Employees, Suppliers to Avoid Pay-to-Play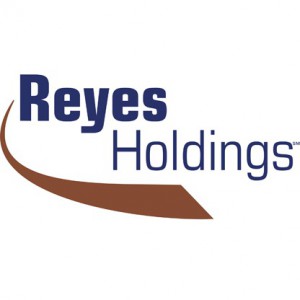 In the wake of the ruling, executives from Reyes Beverage Group — another wholesaler with multiple beer distributor operations in California, Virginia, Chicago, Florida, South Carolina, Maryland and Washington D.C. — asked employees and suppliers to avoid and report all illegal marketplace activities.
Excepts, penned by Reyes Holdings' co-chairmen Christopher and Jude Reyes, Director David Reyes and COO Ray Guerin, are included below.
"Beer distributors throughout the country, including every RBG company, are issued federal and state licenses to distribute alcoholic beverages," read the letter. "Holding these licenses is not a right, but rather a privilege, which privilege is conditioned on operating within the law. Without these licenses, our companies would be forced to immediately cease all operations. We, as well as your local RBG leaders, are well aware that these types of practices are not isolated to Massachusetts, and are prevalent in many of our territories. We understand that you may receiving pressure from your customers, or even our suppliers, to engage in such activity. You may have even received threats of losing business if you do not match "deals" offered by competitors."
"We anticipate, and even hope, that other state agencies will follow the lead of the Massachusetts ABCC in penalizing illegal activity. If and when this happens, we are confident that RBG will be on the right side of the law."