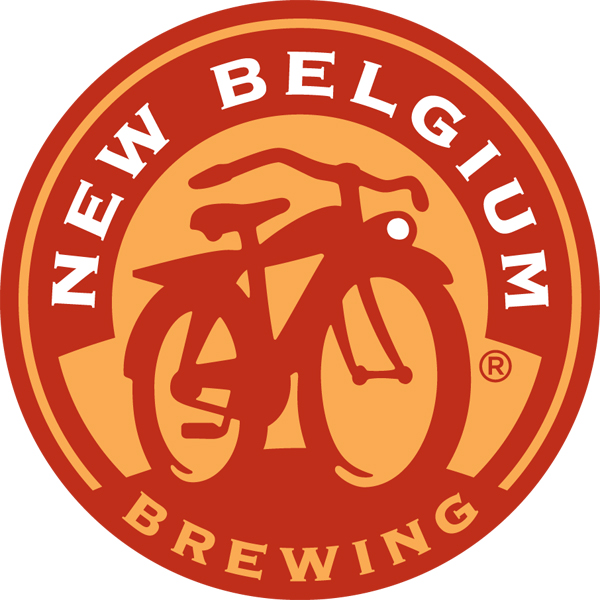 DENVER — Top hotel management company Sage Hospitality is excited to announce that it has partnered with fellow leading Colorado company New Belgium Brewing to offer the Bikes & Brews Package at select Sage hotels across the United States. 18 hotels from Minneapolis to the Napa Valley will offer a summer package including a bike rental to explore the city, and a refreshing brew after the ride.
"Sage Hospitality is based in Denver and it seems only natural to pair up with Fort Collins based New Belgium," said Kelly McCourt, Vice President of Marketing for Sage. "This perfect summer package is created for those whose favorite way to explore a new city is on two wheels. The bike rentals allow travelers to get out and explore the city they stay in, after that it's time to cool off by enjoying a delicious Fat Tire beer at the hotel!"
The Bikes & Brews Package features a day bike rental from a local business and Fat Tire beer where available. In areas where New Belgium does not currently distribute, a local area beer will be substituted. Hotels offering New Belgium products will also provide a New Belgium gift bag with the famous bike bell and bottle opener from the brewery.
The deal will be available beginning May 5, 2013 and will end September 2, 2013, during that time guests who book the Bikes & Brews Package at participating hotels will be provided an entry to win a New Belgium Cruiser bike.
Sage hotels offering the Bikes & Brews Package for 2013 are:
To learn more about the Bikes & Brews Package and view other great promotions from Sage Hospitality, visit http://www.sagehospitality.com/promotions.