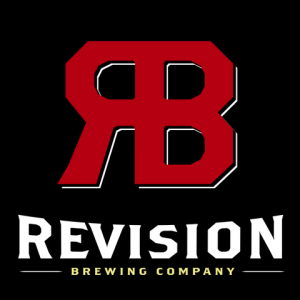 West Sacramento, CA – Revision Brewing Company's C.E.O., Jeremy Warren and V.P. of Distribution & Logistics, Ken Foster visited Pipeline Craft Beverage Co., LLC in Bakersfield, California on Thursday April 8, 2016. The two companies agreed on distribution terms and inked a deal for Pipeline Craft Beverage Company, LLC to represent and distribute Revision Brewing Company's brands.
Jeremy worked with Pipeline in the past as Founder and Brewmaster of Knee Deep Brewing and feels that Jason Hentges, Owner and C.E.O. of Pipeline and his team will be a perfect fit. Both Revision Brewing Company and Pipeline Craft Beverages have the same common objective, "Respect Craft Beer".
Their statement of purpose reads, "Pipeline Craft Beverage Company is a full-service, craft-centric distribution company intensely focused on hand-selling, marketing and distributing amazing craft brands into the markets we serve. We value quality, thrive on creativity, and pride ourselves on connecting people to great craft beer!"
When Revision Brewing Company begins brewing in late Summer 2016, Pipeline will distribute their beer in Kern, Tulare and San Luis Obispo counties.