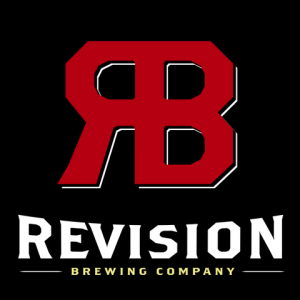 West Sacramento, CA – San Francisco is considered a very influential territory for craft beer. After much consideration, Revision Brewing Company has joined forces with Morris Distributing for distribution in San Francisco and North Bay. Morris, founded in 1992 is now in the process of moving into a larger distribution facility in Petaluma, California that will allow for increased efficiency.
The Revision team met with Morris Distributing on Friday April 22nd to get a tour and sign the Distribution Agreement. Revision Brewing company feels that the team at Morris is methodical in how and where they sell, and their approach is upbeat and positive which has created excitement about teaming up with them in the market.
Revision Brewing Company is estimated to open its twenty-barrel brewery and taproom in West Sacramento, California in late Summer of 2016.