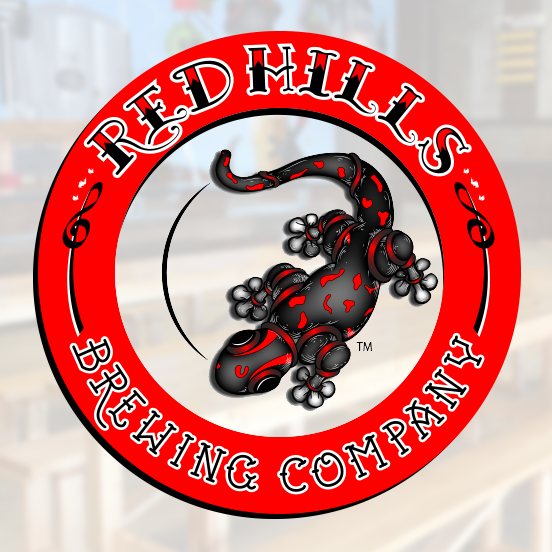 Birmingham, AL — Homewood's Red Hills Brewing has announced plans to partner with International Wines & Craft Beer to make their beers available outside of the tap room for the first time beginning December 8, 2016.
Red Hills and International will offer Homewood Hefe, A Pound A Brown British Style-Mild, and Tribute Session IPA year-round. The initial launch will include their current seasonal IPA, Caught in the Rye, among other offerings.
Distribution area will encompass both Jefferson and Shelby counties with expansion plans for the rest of the state to be announced at a later date.
Launch events will take place throughout the distribution area the week of December 19th, 2016. Owner Joe Pilleteri and brewmaster Eric Baumann will be in attendance.  Event details will be available on International Wines & Craft Beer's social media outlets over the coming weeks leading up to the launch.