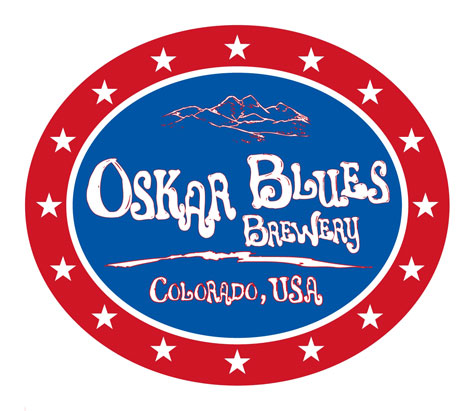 Oskar Blues yesterday reported strong growth through the first eight months of 2015, as the brewery continues to add capacity, expand its portfolio, and fill out its national sales footprint. Year-to-date, depletions are up 28 percent, the company said.
Flagship Dale's Pale Ale, which still accounts for 50 percent of the company's brand mix, drove much of the company's growth. Dale's Pale in 6-packs has shown 43 percent growth in total U.S. food scans, the company said, while the brewery is enjoying 60 percent growth overall in that segment.
Portfolio newcomers Oskar Blues IPA and Pinner Throwback IPA have also provided a boost. Pinner, a session IPA has actually surpassed Mama's Little Yella Pils in sales this year. The company's CANundrum Mixed 12-pack is growing at 70 percent as well, thanks in part to the addition of Pinner Throwback.
In North Carolina, where the brewery opened a second production facility in 2012, Oskar Blues is in its second phase of a 17,000 sq. ft. expansion project having earlier this year added a 50-barrel mash tun and a silo. Concurrently, in its home state of Colorado, the brewery is utilizing 60,000 sq. ft. of space acquired last year to increase capacity and develop an "oak aging event venue."
Oskar Blues now sells beer in 44 states and expects to be available nationwide by mid-year 2016.
Looking ahead, the company said it expects to produce upwards of 200,000 barrels this year. Oskar Blues sold 149,000 barrels in 2014, making it the 24th largest craft brewery by volume, according to the Brewers Association.