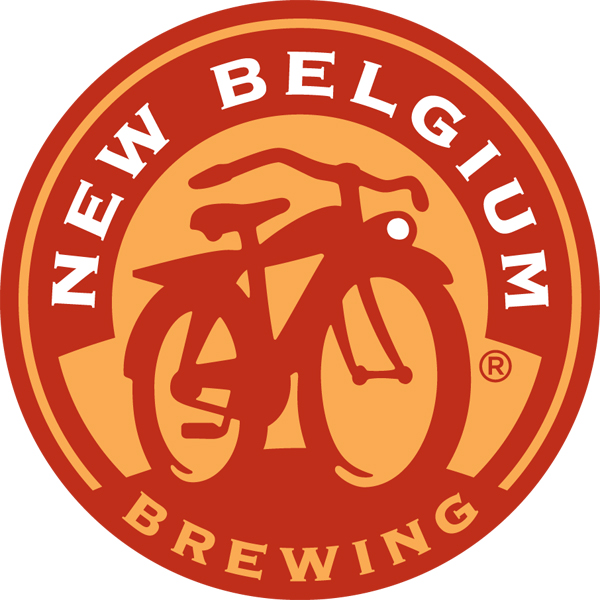 WASHINGTON, DC — New Belgium Brewing was recently honored by the American Sustainable Business Council (ASBC), which represents more than 200,000 businesses nationwide. The business received a SUSTY award, which ASBC proffers annually to recognize exemplary leadership in driving forward policies that help build a more environmentally, socially and economically sustainable America.
"The SUSTY, short for Sustainable Policymakers Award, acknowledges the important and ground breaking work that policymakers and businesses across the nation are pursuing to create a 21st century economy built on principles of shared prosperity, environmental protection, and social justice," said Richard Eidlin, ASBC VP of Policy & Campaigns, who presented the awards.
"Through its actions, New Belgium Brewing stands as a great example of what a triple bottom line company looks like. Whether it's producing high quality, non GMO craft beer, taking great care of its employees, or standing up for clean water, the Fort Collins, Colorado based firm is a leader in sustainability. New Belgium started its employee stock ownership plan back in 2000 and in January 2013 became 100 percent employee-owned. In 2008, New Belgium was named the best place to work in America by Outside magazine, due in part to the brewery's efforts to ensure the wellness of their employees. On the policy front, New Belgium has worked closely with ASBC to make the case that 'clean water is good for business.' Andrew Lemley testified on Capitol Hill to call attention to the economic and environmental benefit of EPA's Clean Water rules," said Eidlin.
Other SUSTY recipients for 2014 were U.S. Senator Kirsten Gillibrand, EPA Administrator Gina McCarthy and U.S. Secretary of Labor Tom Perez. Last year's recipients included U.S. Senator Jeff Merkley, Congressman Keith Ellison and the South Carolina Small Business Chamber of Commerce.
ASBC presented the awards at its third annual Business Summit in Washington, D.C., November 12 through 14, at its kickoff reception. Information about the summit may be found here:http://asbcouncil.org/join-asbcs-2014-white-house-summit.
The American Sustainable Business Council and the ASBC Action Fund represent a membership network of more than 200,000 businesses nationwide, and more than 325,000 entrepreneurs, executives, managers and investors. The Council www.asbcouncil.org informs policy makers, business owners and the public about the need and opportunities for building a vibrant and sustainable economy. The Action Fund www.asbcaction.org advocates for legislative change.
ABOUT NEW BELGIUM BREWING
New Belgium Brewing, makers of Fat Tire Amber Ale and a host of Belgian-inspired beers, is recognized as one of Outside Magazine's Best Places to Work and one of the Wall Street Journal's Best Small Businesses. The 100% employee-owned brewery is a Platinum-level Bicycle Friendly Business as designated by the League of American Bicyclists, and one of World Blu's most democratic U.S. businesses, and a Certified B Corp. In addition to Fat Tire, New Belgium brews nine year-round beers; Ranger IPA, Rampant Imperial IPA, Shift Pale Lager, Snapshot Wheat, Sunshine Wheat, 1554 Black Lager, Blue Paddle Pilsener, Abbey Belgian Ale and Trippel. Learn more at www.newbelgium.com.