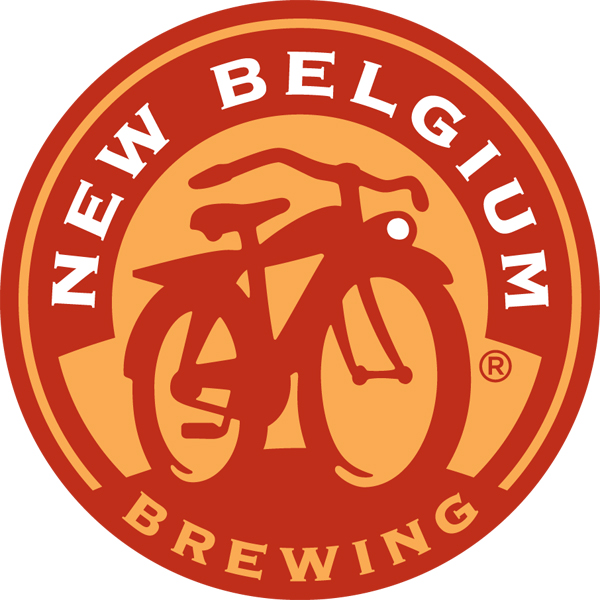 The country's third largest craft brewery, New Belgium Brewing, is expanding its distribution footprint.
Company spokesman Bryan Simpson told Brewbound.com that beginning in July, New Belgium will distribute its beer in Florida.
"Florida is a great craft beer market," Simpson said. "It was the right market for the amount of volume and capacity the brewery is able to handle this year."
Florida will become the 32nd state – along with the District of Columbia – in which New Belgium distributes its beer. The Fort Collins, Colo.-based company hasn't determined its wholesale partners in the state, but expects to make its decisions before May.
The news follows an announcement from the company earlier today that it would begin distributing its beers in Alaska and Louisiana in mid-March.
"Louisiana's got a great beer and food scene and Alaska has a deep beer culture," said New Belgium Brewing sales director, Joe Menetre, in a company statement. "So we're getting to see some beautiful country and we're eating really well, but most importantly both states have a deep appreciation for craft beer and we're looking forward to becoming part of those communities."
In Louisiana, New Belgium signed deals with Eagle Distributing of Shreveport, Marsala Beverage, Southwest Beverage, Schilling Distributing, Champagne Distributing, Crescent Crown Distributing and Mockler Distributing.
The addition of the new markets is consistent with New Belgium's broader strategy of expanding distribution into contiguous states, Simpson said. New Belgium will launch phased rollouts in all three markets, starting with sales of 22 oz. bottles in an effort to generate consumer trial. After 6-8 weeks the company will begin selling draft beer, and follow with 12 oz. bottles. Simpson also said the company will lead with its Fat Tire, Ranger and 1554 offerings in all three markets.