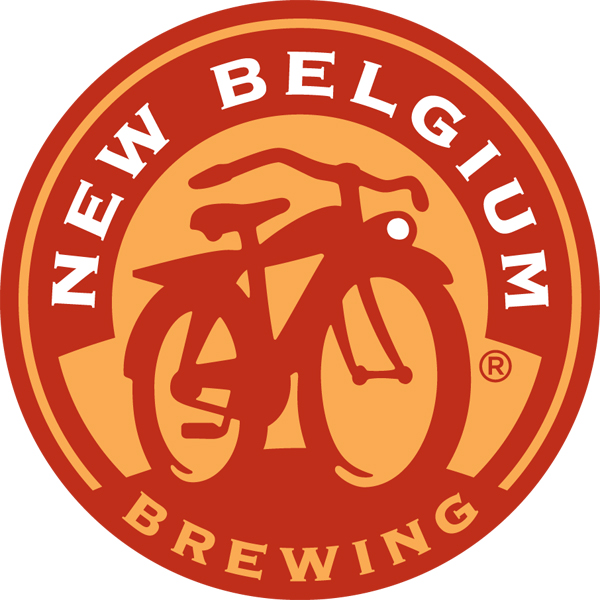 In an effort to expand its distribution footprint to include all 50 states by 2018, New Belgium Brewing today announced plans to begin selling beer in Delaware on August 19.
The Fort Collins-based craft brewery has signed an agreement with N.K.S. Distributors, a member of the Anheuser-Busch wholesaler network. The New Castle, DE-headquartered company — which also sells Boston Beer Company and Crown Imports products — operates a second warehouse facility in Milton and will distribute New Belgium beers across the entire state.
"This will mark our 33rd state of distribution, once Florida opens up later this month, and it's exciting for us to be inching our way into more and more areas in the Northeast," said New Belgium Brewing Sales Co-Pilot, Brian Krueger. "We definitely look forward to having a New Belgium beer with our friends in The First State."
Like previous launches in Alaska, Florida and Louisiana this year, New Belgium will take a phased rollout approach, leading with sales of 22 oz. bottles of its core brands — Fat Tire, Ranger IPA, Rampant Imperial IPA and Trippel — along with two Lips of Faith offerings and Shift 12-pack cans. Draft and 12 oz. bottles will then be made available in mid-October.