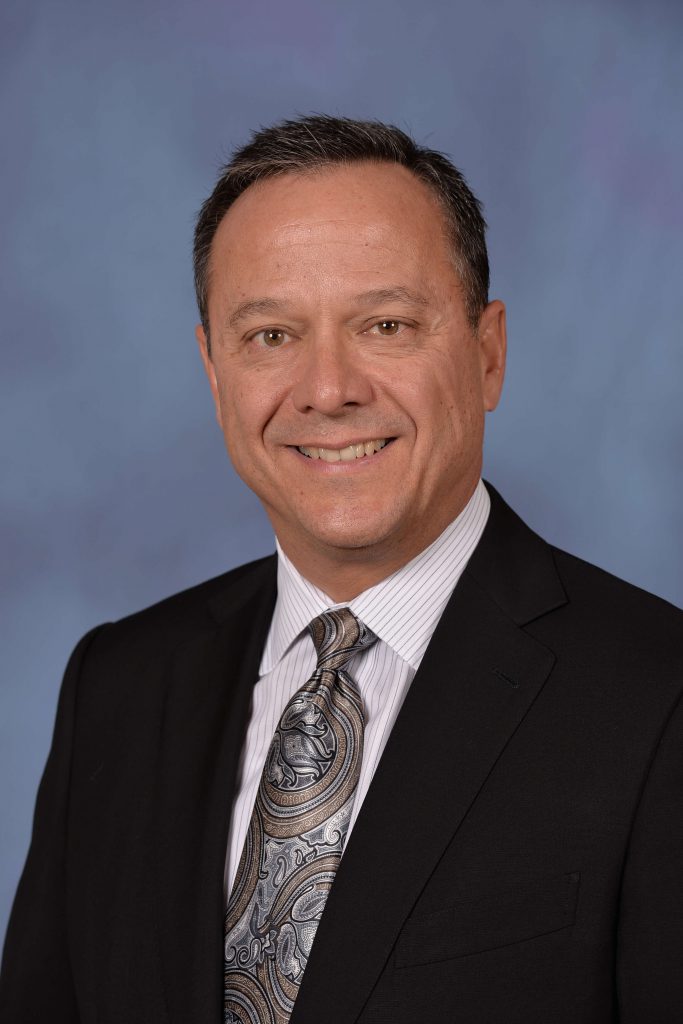 ALEXANDRIA, Va. – The National Beer Wholesalers Association (NBWA) is proud to announce its Board of Directors officers for the 2017-2018 term. Jim Matesich, president, and CEO of Matesich Distributing Co. in Newark, Ohio, has been appointed as chairman of the Board. He assumed the position and its responsibilities during NBWA's 80th Annual Convention and Trade Show held Oct. 8-11 in Las Vegas, Nev.
Other officers of NBWA's Board of Directors include:
Vice Chairman: Michael Schilleci, executive vice president of Supreme Beverage Company, Inc. in Birmingham, Ala.
Treasurer: Brian Gelner, president of Heart of America Beverage Co. in Springfield, Mo.
Secretary: Pat Blach, president of Blach Distributing Co., in Elko, Nev.
Immediate Past Chairman: Paul J. Bertucci, executive vice president of F.E.B. Distributing Co. in Gulfport, Miss. and Capital City Beverages, Inc. in Jackson, Miss.
Matesich will drive the association's advocacy efforts for licensed, independent beer distributors and educate elected officials, regulators, media and the public about the importance of effective state-based alcohol regulation and the regulatory, economic and commercial value of independent beer distributors.
"Jim is a true leader in the beer distribution industry and at NBWA, and we are honored to have his expertise guiding the association's goals and agenda," said NBWA President & CEO Craig Purser. "His extensive knowledge and experience on state issues from his years of leadership roles in Ohio business groups will benefit NBWA and its members as we navigate a changing landscape in our industry."
Purser added, "I'm eager to work with Jim to engage our members, so that we can add more good-paying jobs in local communities, invest in the next generation of workers in our industry, foster deeper relationships with state associations and industry partners and keep America's beer distribution industry the best beer distribution industry in the world."
NBWA and America's beer distributors support a robust and competitive system of independent beer distribution, which provides access to market and a level playing field for brewers of all sizes. Beer distributors serve as the critical link in the American beer distribution system, sourcing products from brewers and importers and delivering products to state-licensed retailers. This effective system is driven by consumer choice – enabling American consumers to choose from the widest selection of products in the world – and works to ensure that only safe, fresh beer reaches American consumers of legal drinking age.
Download high-res photo of Jim Matesich
About:
The National Beer Wholesalers Association (NBWA) represents the interests of America's more than 3,000 licensed, independent beer distributor operations in every state, congressional district and media market across the country. Beer distributors are committed to ensuring alcohol is provided safely and responsibly to consumers of legal drinking age through the three-tier, state-based system of alcohol regulation and distribution. To learn more about America's beer distributors, visit www.nbwa.org. For additional updates from NBWA, subscribe to The Daily Brew newsletter, follow @NBWABeer on Twitter, watch NBWA videos on YouTube and visit https://www.facebook.com/pages/NBWABeer.