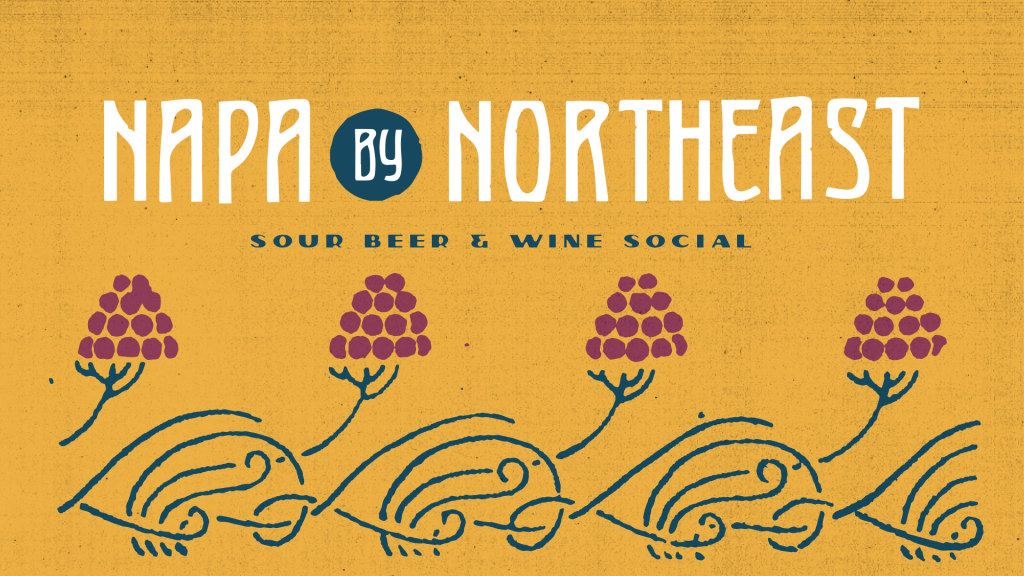 MINNEAPOLIS, Minn. — Indeed Brewing Company out of Northeast Minneapolis and Gamling & McDuck Winery out of Napa, California will release their collaboration ale at Nightingale Minneapolis on November 20th.
The event, Napa by Northeast: Sour Beer & Wine Social, will be the one of the only opportunities to taste the super limited collaboration. Indeed's Wooden Soul brewer Adam Theis and Gamling & McDuck's winemaker and co-owner Adam McClary will both be on site for open discussion. The collaboration beer is called Cab Franc Wood-Aged Sour Ale, and is a double barrel-aged sour red ale created by Indeed with Gamling & McDuck's Cab Franc barrels, and grapes originally sourced from Pickberry Vineyards on Sonoma Mountain. Along with the collaboration ale, attendees will also receive a celebratory welcome glass of Wooden Soul: Heliotropic, pours of Wooden Soul: Mango Helio, Gamling & McDuck's Cab Franc, Gamling & McDuck's Chenin Blanc, and a special pour of a still (non-carbonated and served from a wine bottle) version of the collaboration ale limited only to the event. Beer and wine will be served alongside four paired small plates from the chefs at Nightingale.
Brewer Adam Theis describes the collaboration with the question, "How do you separate beer and wine when they're in the same glass?" The Cab Franc-inspired ale began in the Wooden Soul barrel room as a barrel-aged red ale base, before being transferred to Gamling & McDuck's Cab Franc barrels and refermented on 75 pounds per barrel of Cab Franc grapes from Pickberry Vineyards. The collaboration is a blood red ruby color with floral notes of berries and cherry.
Indeed's Theis and Gamling & McDuck's McClary met when McClary reached out to Indeed over Twitter after both beverage makers were featured in a Growler Magazine article. McClary made the trip to Minnesota earlier this year to check on the collaboration and meet Theis in person. Both Indeed and Gamling & McDuck approach their operations with a focus on quality that's grounded in sense of spontaneity and fun. The two hope to continue to work together in the future on whatever crazy ideas pop into their heads next.
Tickets to Napa by Northeast are $60 per person (tax and gratuity included) and can be purchased online on Indeed's eventbrite page starting today
About Indeed
At Indeed Brewing Company, we're cultivating an artfully eclectic lineup of distinctive flagship beers, well-loved seasonal releases, and adventurous specialty brews from the heart of Northeast Minneapolis. We're not just brewing beer, we're crafting experiences. We are thirsty creatures, Indeed. There's more to explore at www.indeedbrewing.com.