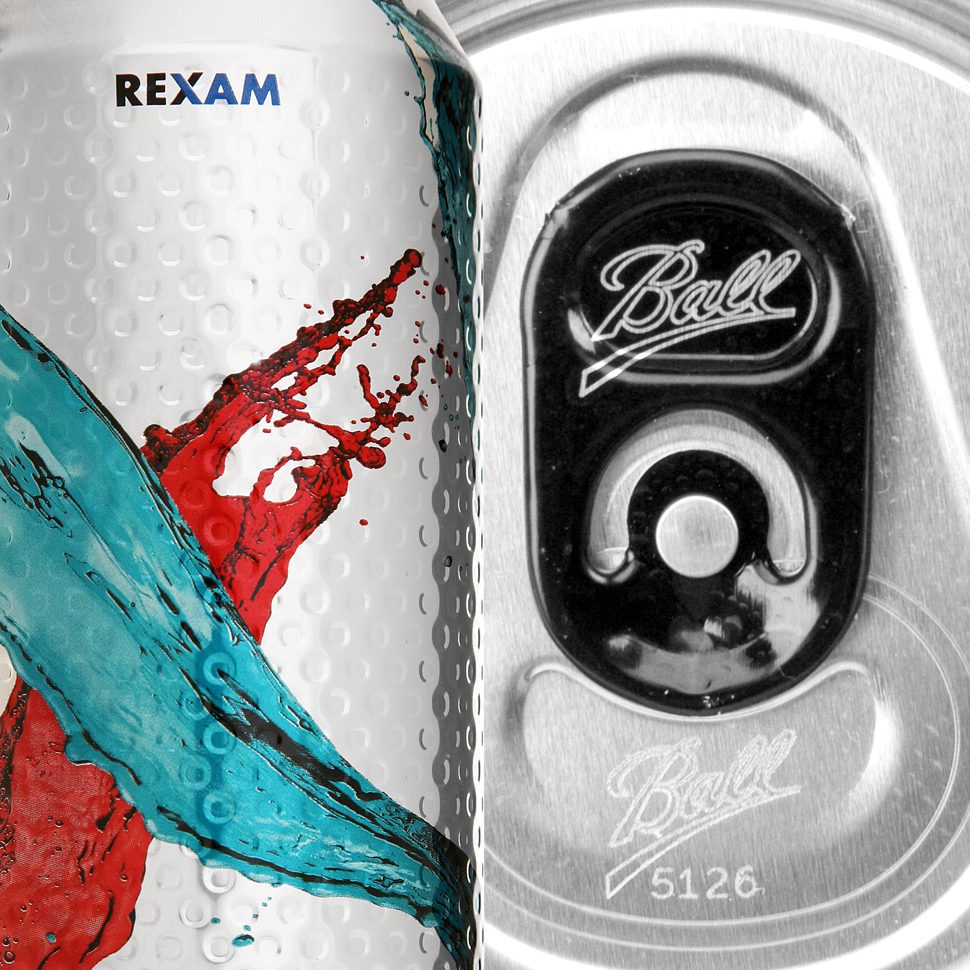 The Federal Trade Commission (FTC) has taken a step to clear the way for the $6.7 billion tie-up of Ball Corporation and Rexam PLC, according to a report prepared by The Capitol Forum, a subscription-based regulatory analysis service covering antitrust and global mergers and acquisitions.  
Citing sources close to the transaction, The Capitol Forum said FTC staff has reached an agreement on divestiture packages that would be required in the event the proposed merger of the world's two largest can manufacturers is approved.
The FTC's final decision could come as early as next month, The Capitol Forum said.
There has been rising fear among some craft brewers that a combination could limit aluminum can availability. Such fears were stoked in some ways in October, when Crown Beverage Packaging, another top supplier of aluminum cans, abruptly stopped servicing a number of its smaller customers. Citing the complexities of manufacturing smaller runs of printed cans, Crown told brewers it "had no capacity for small volume accounts in 2016."
Ball, which is based in Broomfield, Colo., employs more than 14,500 globally and recorded $8.6 billion in sales in 2014. The company earned conditional clearance from Brazil's Conselho Administrativo de Defasa Economica (CADE) in December and the FTC is expected to follow suit.
"One source told The Capitol Forum that, although a divestiture buyer has not yet been selected, FTC staff 'pre-cleared' several buyers, so failure to line up a buyer is unlikely," the publication wrote.
Deborah Feinstein, the director of the FTC's competition bureau, would be next to review the staff's recommendation and submit guidance of her own to commissioners. Concurrently, the agency's economic bureau would also review the proposed package and submit separate comments to the commissioners.
A source also told The Capitol Forum that Ball had "negotiated a mutually acceptable remedy package with FTC staff in both bureaus."
If approved, the deal would then be voted on by FTC commissioners. Buyers for Ball and Rexam's required divestitures would also still need to be identified.