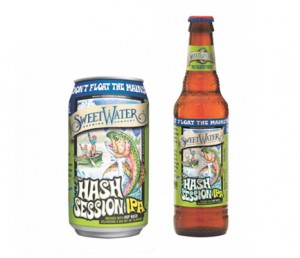 Sweetwater Hits Dallas, Austin
Sweetwater Brewing today announced plans to broaden its reach in Texas, expanding distribution to the Dallas-Fort Worth and Austin areas via Ben E. Keith Company.
"We are excited to sell and distribute Sweetwater's high quality and award-winning beers," Flint Prewitt, Ben E. Keith's vice president of sales and operations said in a release. "Their impactful marketing and beer styles are a perfect fit for the Texas craft beer drinker."
Already sold throughout San Antonio and Houston with Silver Eagle Distributors, the Atlanta-based craft brewery said it would launch in the new Texas markets later this month and bring along a new year-round offering for the rollout effort.
Hash Session IPA, previously a "catch and release" spring seasonal, will move into the company's year-round portfolio later this month as well, a company spokeswoman confirmed to Brewbound.
Sweetwater's core beers, its seasonal offerings as well as its limited releases will be available at both on and off-premise accounts throughout Dallas and Austin beginning this month, the company said.
Rhinegeist Epands to Cleveland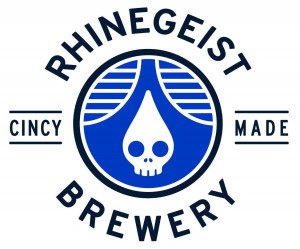 Fast-growing Rhinegeist Brewery will formally launch in the Cleveland market this week, inking an agreement with House of La Rose Inc., according to a Cleveland.com report.
"It's been a long time coming, and it's a great craft-beer market," co-founder Goulding told the outlet, noting that Rhinegeist products have, at times, appeared on draft in the area for special events or beer fests.
Draft distribution is slated to begin this week and Rhinegeist beer in cans will begin hitting the market later this month, according to Cleveland.com.
Rhinegeist produced 31,470 barrels of beer last year, according to Brewers Association records, and the company is currently on pace to produce upwards of 50,000 barrels in 2016.
Revision Brewing Signs with Craft Beer Guild Distributing of Los Angeles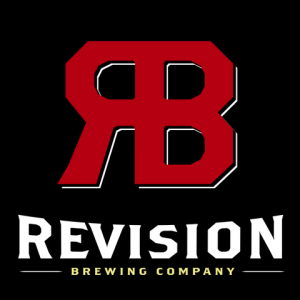 Though it has yet to officially brew a batch of beer, Revision Brewing — which recently announced plans to move the new brewery operation from Sacramento to Sparks, Nevada — has been slowly building out its distribution footprint in preparation for a late 2016 debut.
Calling it the "perfect partnership," the brewery last month announced that Craft Beer Guild of Los Angeles would distribute the Revision brand throughout Southern California.
Revision has also already signed wholesale contracts with Superior Products for coverage in Northern California and Morris Distributing for coverage in San Francisco. It also already has agreements with Barone Imports & Wholesale in Reno, Nev., Mussetter Distributing in Sacramento, Humboldt Beer Distributors in Eureka, Calif., and Pipeline Craft Beverage Company in Bakersfield, Calif.
Mother Earth Brew Co. Expands to Oregon
Mother Earth Brew Co. has expanded its distribution to Oregon, signing an agreement with Portland-area beer wholesaler, General Distributors.
"I'm excited to announce our partnership with Mother Earth and I'm confident that they will fit into the Portland Market with their prodigious portfolio," General Distributors GM Steve "Tiny" Irwin said via a press release.
Founded in 2010, Mother Earth currently operates breweries in California and Idaho. The company's products are distributed in nine states and 12 countries.