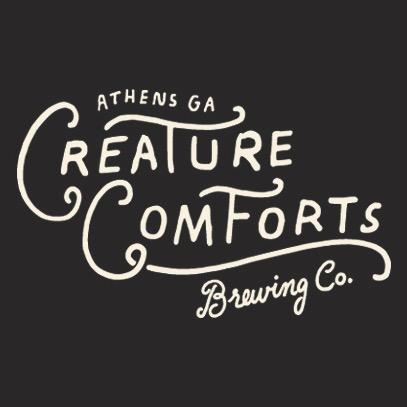 ATHENS, Ga – Creature Comforts Brewing Company will be officially changing its tour structure on July 1, 2015, in response to the new law put into effect by Senate Bill 63.
The law, which was signed by Governor Nathan Deal on May 5, will allow Georgia breweries like Creature Comforts to charge customers for tours instead of just glassware. The new law will also allow those who purchase a tour to sample up to 36 ounces of beer on-premise and take up to 72 ounces of souvenir beer home with them.
Although the finalized version of SB 63 was a watered-down version of what Georgia breweries originally lobbied for, the law that was put into effect will still greatly benefit the Georgia brewing industry. The new law is already helping stimulate growth within Creature Comforts, which will be creating a full-time tour manager position to help with the increased amount of business the brewery expects to receive.
"Although the new law is not exactly what we intended, it is definitely a step in the right direction," said Shannon Vinson, CCBC's Communications and Events Coordinator.
"Breweries in Georgia will be able to get more of their product to customers onsite and packages to go, so we are extremely excited about that and what the future holds for craft breweries," Vinson continued.
The cost of Creature Comforts' new tours will be announced at a later time, but tour hours are expected to remain the same for now. Also, because of the changes in tour structure, customers will no longer be able to bring back their old glassware for free samples.
About Creature Comforts Brewing Company:
Creature Comforts is an Athens, Georgia, based brewery that offers finely balanced artisanal beers for customers who want to enjoy the "creature comforts" of life. Since opening its doors in April 2014, Creature Comforts has made an imprint in the craft beer community with its award-winning, year-round and special release beers. To learn more about Creature Comforts, contact media@ccbeerco.com or visit us online at www.creaturecomfortsbeer.com.