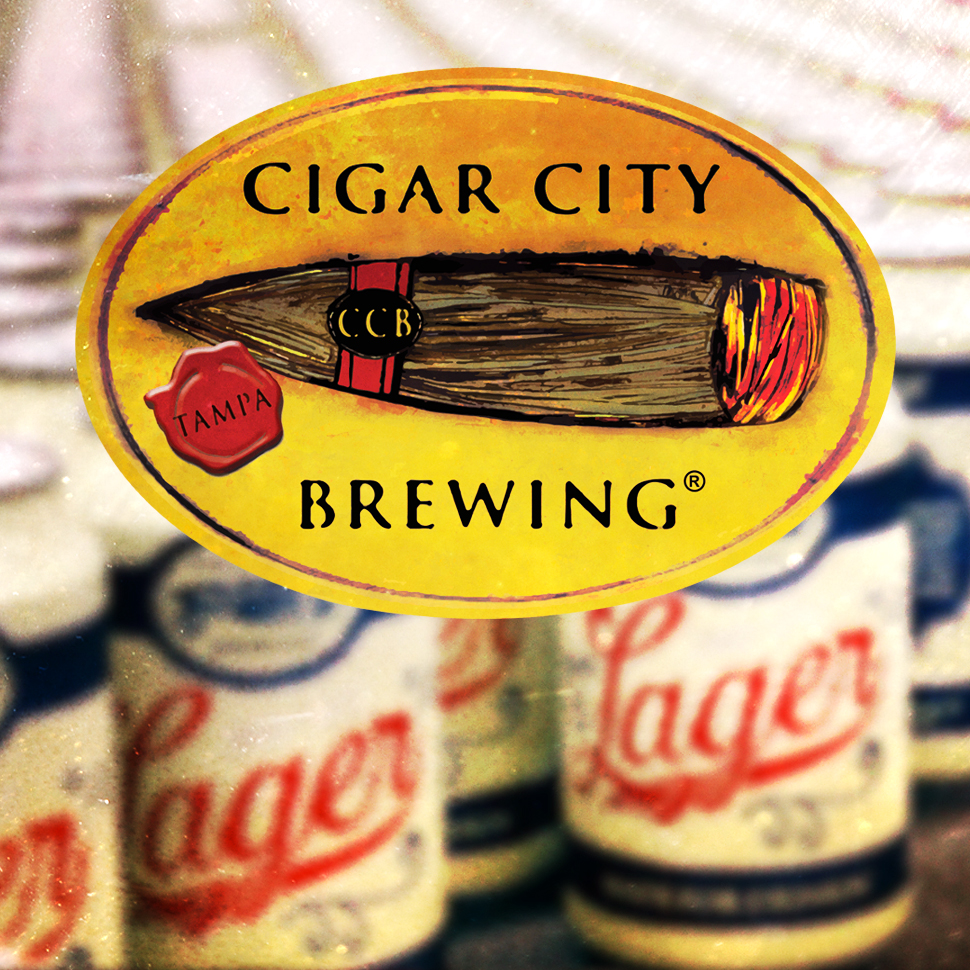 Amidst speculation that his company was about to be scooped up by Anheuser-Busch InBev, Cigar City founder Joey Redner responded to questions regarding the future of a company he launched just seven years ago.
That speculation, fueled by a blog posting that cited three unnamed sources as providing what it called 'a credible rumor,' was only so much noise and speculation, noted Redner, who said "there's nothing to announce."
"I've always taken meetings when asked and I'll continue to take meetings moving forward," he told Brewbound. "It's how you learn more about your business, its value and the industry."
For its part, Anheuser-Busch declined to comment for this story.
If this feels like Groundhog Day all over again, it's because almost exactly one year ago, the Tampa Tribune filed a similar report indicating that representatives from A-B had reached out to Redner and expressed interest in meeting to discuss a sale.
At the time, Redner said there hadn't been a more formal "second meeting."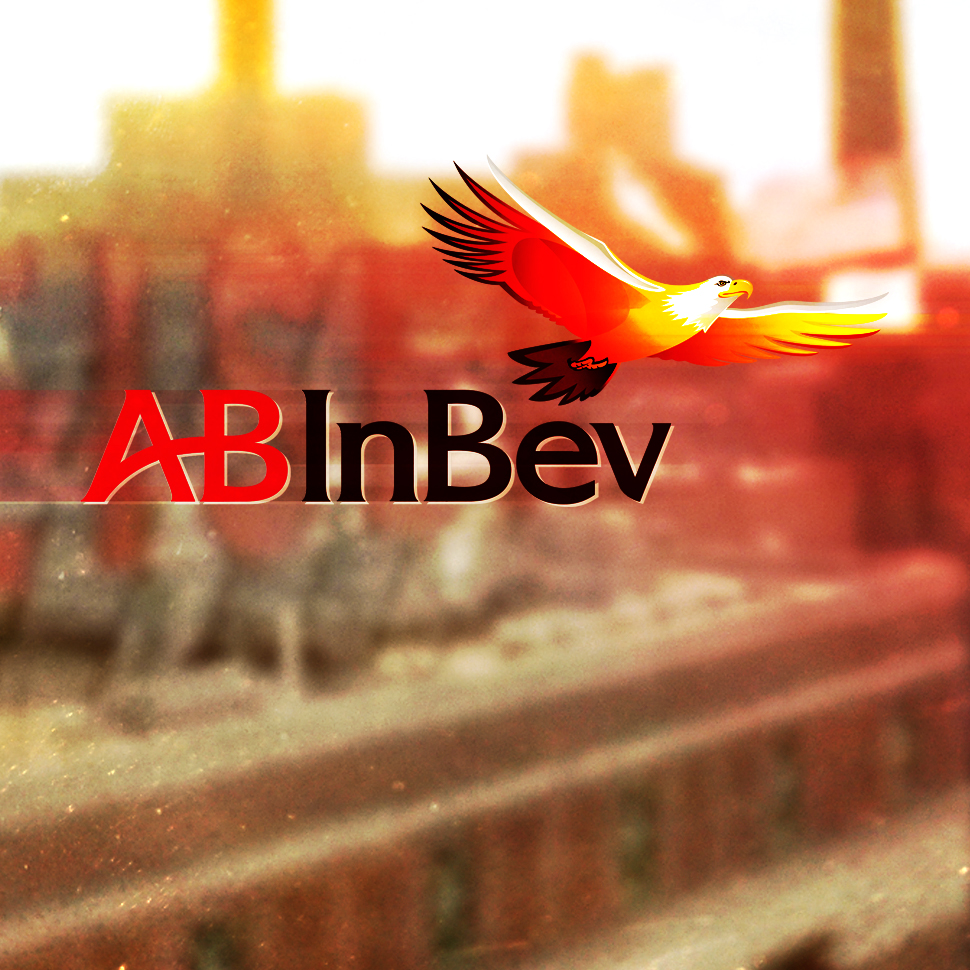 It's unclear if a deal between A-B and Cigar City is even on the table, although it's long been rumored. The Tampa-based craft brewery grew 38 percent in 2015, to more than 61,000 barrels. Part of that growth — about 15,000 barrels — came via a partner brewing arrangement with Lakeland, Fla.-based Brew Hub, which produces beer on behalf of Cigar City and others.
Redner said his company would max out production capabilities at its Spruce Street Brewery, adding an additional 10,000 barrels of fermentation capacity this year. At that point, Cigar City would be looking for additional ways to continue scaling the brand, something it plans to do at least in part with the help of Brew Hub.
But what about the company's longer-term growth prospects? Cigar City had at one point considered expanding with a secondary location, but that option appears less likely now, according to Redner.
"It would have to be the perfect scenario," he told Brewbound. "I am cautiously optimistic about the future, but I am a die-hard Dave Ramsey disciple and I won't borrow money again to fund growth."
"If I can find a way to cash flow additional capacity, possibly by acquiring a smaller brewery for cash or building a smaller one, I will go that route, but I am not taking calls from bankers any more," he added.
Redner didn't share specific plans for how his company plans to finance its next phase of growth, but he did share thoughts on the flurry of deal activity in craft last year.
"I think one of the reasons people consider selling is because the brewing business is so capital intensive," he said. "The more you grow the more risk you have to take for the next wave of growth."
That could perhaps make Cigar City an ideal acquisition target, especially for a buyer like A-B InBev, which has proven on multiple occasions its willingness to pay a premium for similarly sized outfits like Colorado's Breckenridge Brewery and Arizona's Four Peaks, among others.
"Finally you get to about our size and to build the brewery that will provide another five years of growth, you can be looking at $30 million-plus," he said. "All the gains you made are at risk again. Right now we are experiencing heady times but there are no guarantees in life."
At 61,000 barrels, Cigar City is feeling pressure from both sides: smaller competitors are taking tap handles and larger competitors taking mindshare. Should craft growth slow, those pressures could intensify.
"There is a sweet spot of a few thousand barrels and under where you can weather a lot of storms," he added. "And larger breweries in the 150,000 barrels and up range can weather more storms. The mid-range size breweries are in a trickier spot. Not small enough or big enough. There are a lot of breweries currently in that mid-size range."
When asked why so many craft owners are choosing to sell their companies, many of which are also mid-sized, Redner pointed to higher valuation multiples, which, in the case of Ballast Point's sale to Constellation, have climbed as high as $3,500 per barrel.
"I also think for some of the folks that got into the brewing business like me, to run a small, specialty brewery and then shoot way past that mark; running a larger brewery really does start to eclipse the skill set," he said. "It is certainly eclipsing mine. I have never worked in a corporate environment so a lot of the skills a company requires as it gets bigger are foreign to me."
Redner pointed to things like human resources, where he's "winging it," as well as his level of sophistication regarding debt financing as areas where he's not as developed professionally.
"I don't have a background in evaluating the efficacy of all the little things a bigger company needs to do in order to operate effectively," he said. "Worse still, I am somewhat hostile toward those things. I have no passion for getting better at those corporate skills. I acknowledge they are needed, but I lament their implementation because every layer of sophistication we add to the brewery moves it further away from my comfort level."
"I used to just do stuff in the brewery, be it setting aside a keg for a good account, whipping up a treatment, launching a collaboration or what have you," he added. "Now even in my own brewery I have to let several different departments know what I am up to so I don't mess something up. And even then I still mess something up. I acknowledge that the controlled chaos that is my preferred method of doing things is obsolete with the size we have become, but I miss it. I suspect some of the people who came to the industry the way I did have similar feelings."
It's impossible to say for certain whether Cigar City is considering some kind of sale, but should the company get acquired by A-B InBev, it would join an impressive roster of craft brands in a division A-B calls "The High End." That units already includes Goose Island, Blue Point Brewing, 10 Barrel Brewing, Elysian Brewing, Golden Road, Breckenridge Brewery, Four Peaks and Virtue Cider.