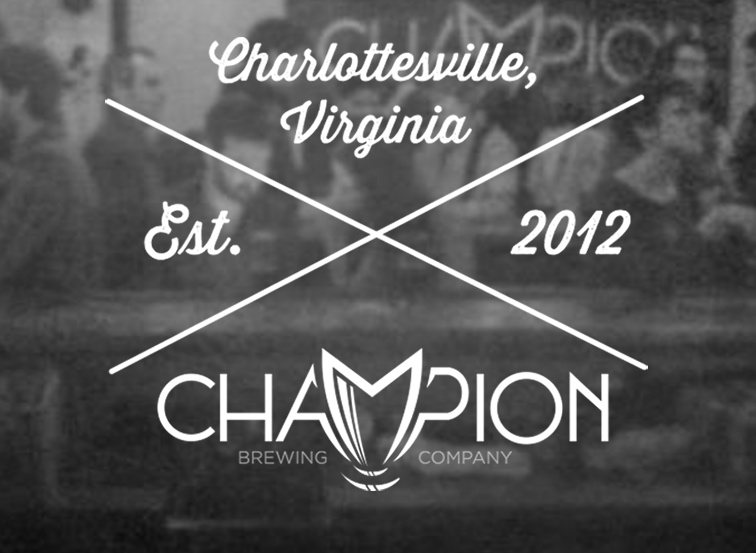 Charlottesville, VA — Champion Brewing Company has announced today that it has hired Nathan Merchant as its statewide North Carolina Market Manager. After nearly 2 years of steady growth in the market, Champion continues to invest in its presence in North Carolina with its first full-time market manager. Champion had previously worked within a shared representative program.
Merchant was most recently the Northeastern Regional Sales Manager for Rogue Brewing and Spirits.
Merchant said on Friday, '"I am very impressed at what Champion Brewing and their team have accomplished so far and I am very excited to be joining them in the next phase of their growth making world class beers."
"We're very excited to grow our presence in North Carolina and get more fresh beer into the hands of our customers," said Hunter Smith, President and Head Brewer of Champion Brewing Company. "Nate is certainly the person to be working with on accomplishing those goals."
Champion Brewing Company is distributed statewide in North Carolina by Mutual Distributing Company.
Mutual Distributing Company is a wholesale beer and wine distributor servicing the entire state of North Carolina. With over 650 employees and seven full-service branch offices throughout the state, Mutual is committed to providing quality products and exceptional customer service.
Champion Brewing Company opened its Downtown Charlottesville 3-barrel Tap Room in December of 2012, and in 2014 built its 'Missile Factory,' a 30-barrel production facility recently expanded to 15,000 barrels of capacity. Champion Brewing Company is on pace to brew 10,000 BBLs in 2016.