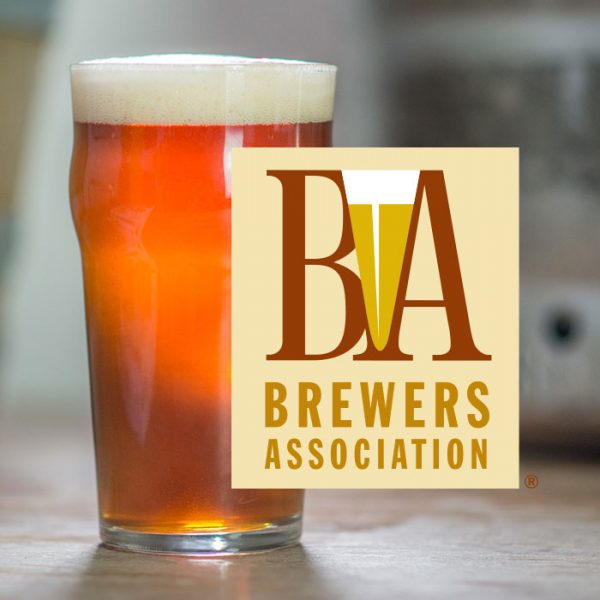 Boulder, Colo. — The Brewers Association (BA) — the not-for-profit trade association dedicated to small and independent American brewers — released its Sustainability Benchmarking Report. Established in 2014, the report compiles three years of data and seeks to provide an important look into the craft brewing industry's environmental performance, while identifying and sharing best practices.
The comprehensive study focuses on analysis of water, energy and emissions efficiency in the craft brewing industry. The study also provides meaningful comparison by showcasing facilities by production size, geographic region and market segment by documenting water use, energy use and total emissions normalized to barrels of beer packaged.
Key highlights include:
Renewable Energy: The amount of renewable energy usage reported by participating craft breweries has increased from 6 to 8 percent.
CO2 Emissions: Craft breweries in the benchmarking database are focused on improving efficiencies as the primary means for reducing CO2 emissions.
Wastewater: Many breweries have lowered their municipal wastewater charges by side-streaming high strength sources of wastewater for beneficial reuse as animal feed, energy feedstock and soil nutrient.
"Environmental stewardship is paramount for the health and vitality of the craft brewing community," said John Stier, sustainability mentor, Brewers Association. "The craft brewing sector is defining their environmental footprint and the characteristics that influence resource consumption to continuously drive improvements in efficiency. The best performers showcased in this report can serve as an inspiration to others in the community who are making a concerted effort on sustainability. We urge brewers to take the time to understand their operations and optimizations of existing systems, to capitalize on production efficiency."
Developed by its Sustainability Subcommittee, the BA offers a number of sustainability resources for members to engage in environmentally conscientious brewing practices.
About the Brewers Association
The Brewers Association (BA) is the not-for-profit trade association dedicated to small and independent American brewers, their beers and the community of brewing enthusiasts. The BA represents 4,800-plus U.S. breweries. The BA's independent craft brewer seal is a widely adopted symbol that differentiates beers by small and independent craft brewers. The BA organizes events including the World Beer Cup, Great American Beer Festival, Craft Brewers Conference & BrewExpo America, SAVOR: An American Craft Beer & Food Experience, Homebrew Con National Homebrew Competition and American Craft Beer Week. The BA publishes The New Brewer magazine, and Brewers Publications is the leading publisher of brewing literature in the U.S. Beer lovers are invited to learn more about the dynamic world of craft beer at CraftBeer.com and about homebrewing via the BA's American Homebrewers Association and the free Brew Guru mobile app. Follow us on Facebook, Twitter and Instagram.
The Brewers Association is an equal opportunity employer and does not discriminate on the basis of race, color, national origin, gender, religion, age, disability, political beliefs, sexual orientation, or marital/familial status. The BA complies with provisions of Executive Order 11246 and the rules, regulations, and relevant orders of the Secretary of Labor.