Brewbound Data Club: Drizly's Liz Paquette Discusses E-Commerce Trends
Nov. 19, 2020 at 1:40 PM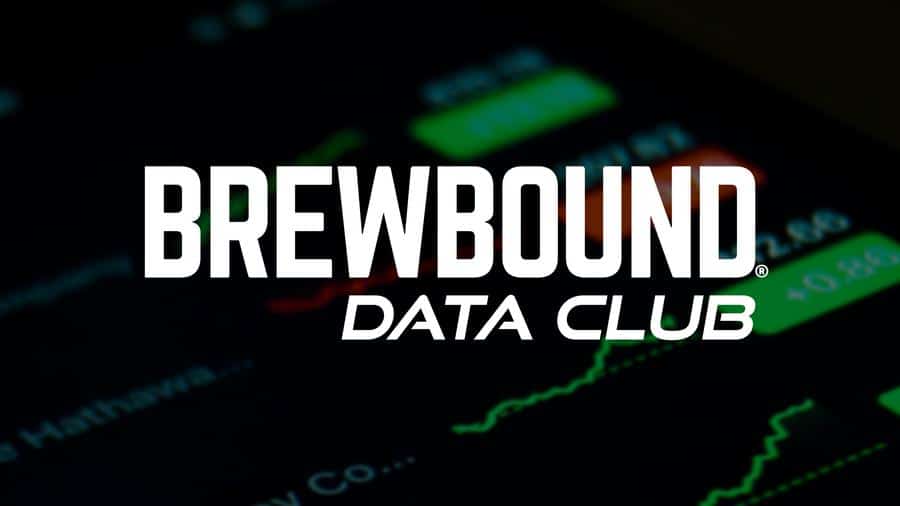 On the debut edition of Brewbound's Data Club series, Drizly head of consumer insights Liz Paquette examines e-commerce trends in 2020 and offers a view of the future.

Paquette shares how e-commerce sales exploded in the U.S. at the outset of the pandemic as consumers tested out online alcohol purchasing and stocked their fridges and home bars. According to Paquette, e-commerce penetration accelerated to about 10 years' growth in just three months. Those sales have normalized but are still "light years beyond where we would have expected to be at this time," she added.

Brewbound Data Club features expert presentations on industry trends. The series will return on December 15 as part of the Brewbound Live business conference with a presentation by market research firm Nielsen's VP of beverage alcohol practice Danelle Kosmal.