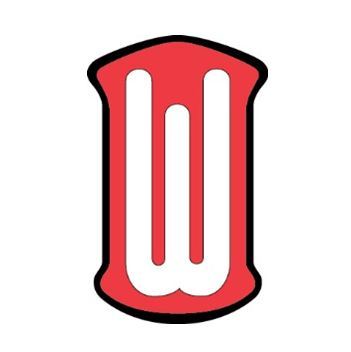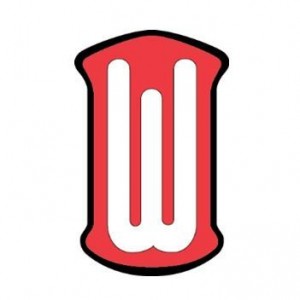 Chicago – Wirtz Beverage Group announced today that Carrie Bach has been named Vice President of Planning and Communications. In the newly created role, Bach will work across all markets and be responsible for the company's annual strategic planning process, internal and corporate communications, customer engagement and digital strategy. Bach will also oversee the company's sponsorship and charitable commitments.  She will report to Wirtz Beverage Senior Vice President of Commercial Strategy and Business Development, Maggie Lapcewich.
Bach is a results oriented leader with over 20 years of unique marketing, sales, business development and strategy experience.  With Wirtz Beverage for the past seven years, she has held a number of sales leadership, trade and planning roles, most recently as Director of Strategic Planning.  In that role she successfully supported state-based sales leadership initiatives including route-to-market planning and capabilities.  She has also led the evolution of the company's Digital Interactive Group. Bach began her career in consumer packaged goods working with Kellogg, Sara Lee and Diageo.
"With the changing dynamics of our industry and increased demands from our suppliers and customers, we are continuously investing in our commercial tools and processes," Lapcewich said. "Carrie is a strategic thinker and I am confident that her experience will be a great asset to our leadership team in leading and evolving the planning and communications aspects of Wirtz Beverage."
Wirtz Beverage has seen significant growth in recent years, expanding its portfolio across Illinois. Nevada, Minnesota and Wisconsin.  Last year, the company expanded its reach internationally with the launch of Wirtz Beverage Canada.
"This is an exciting time for Wirtz Beverage as we explore new growth opportunities and continue to make our mark in an ever-changing industry," Bach said. "Wirtz Beverage is an incredible organization with a rich history and vision for the future.  I am excited to build on that legacy as I step into my new role."
About Wirtz Beverage Group
Wirtz Beverage Group is one of the nation's leading alcohol beverage distributors with operations in Illinois, Iowa, Minnesota, Nevada, Wisconsin and throughout Canada.  With $2 billion in annual sales and more than 3,000 employees, the company calls the industry's elite beer, wine and spirit distributors its partners. To learn more about Wirtz Beverage and its partners, visit www.wirtzbev.com and connect with the company on Facebook and Twitter.