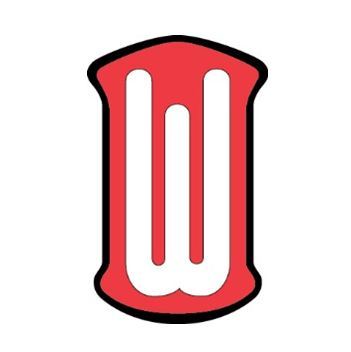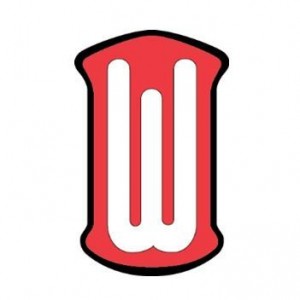 Madison, WI – The Great Dane Pub & Brewing Co. announced today that a selection of its craft beers will be offered in cans and on draft in stores, bars and restaurants starting next month. The Wisconsin-based brewery will be partnering with Wirtz Beverage Wisconsin for distribution of its beers statewide.
Three of Great Dane's most popular beers, German Pilsner, Hopsconsin and Crop Circle Wheat will be available to consumers beginning the first week of September.
The award-winning German Pilsner and Hopsconsin – the brewpub's newest ale brewed exclusively with locally grown hops – will be offered in cans statewide. Those selections as well as Crop Circle Wheat, a traditional German wheat beer, and numerous other options will be offered on draft throughout the year.
"We are excited to partner with Wirtz Beverage to bring our handcrafted beers to shelves throughout Wisconsin," said Rob LoBreglio, Corporate Brewmaster of The Great Dane Pub & Brewing Co. "Wirtz has been instrumental in helping us bring these beers to market, and we know beer lovers across Wisconsin will be thrilled.
The announcement comes before the Great Taste of the Midwest, where Great Dane selections will be available for tasting. Great Dane is celebrating 21 years of craft brewing and has been recognized with numerous awards, including the 2012 Brewpub Group and Brewpub Group Brewer of the Year by the Great American Beer Festival.
"Great Dane has quickly become one of Wisconsin's favorite brewers," said Paul Nowak, Craft Beer Sales Manager for Wirtz Beverage Wisconsin. "The craft market is growing exponentially, and we're extremely proud to play a role in bringing their beers to market."
To support its craft beer partners, Wirtz Beverage Wisconsin has invested in a dedicated, statewide Craft Beer Team. That team includes beverage industry experts and Certified Cicerones® focused on brand education and sales performance.
About The Great Dane Pub and Brewing Company
Founded in 1994 as a brewpub in Madison, The Great Dane Pub & Brewing Company is known for its wide variety of craft-brewed ales and lagers. Today, they have five brewpubs throughout the Madison area, and popularity continues to grow for their craft beers and made-from-scratch pub fare. The award-winning brewpub currently brews 18 different varieties of beer. To find out more, visit http://www.greatdanepub.com/.
About Wirtz Beverage Wisconsin 
Wirtz Beverage Wisconsin is a statewide leader in the distribution of fine wine, spirits and beer brands. The company combines its time-honored tradition of execution excellence with a reputation for best-in-class service and brand building throughout Wisconsin. The company is a member of Wirtz Beverage Group, a leading international wholesaler and broker with operations in Illinois, Iowa, Minnesota, Nevada and throughout Canada. A family-owned business, Wirtz Beverage Group has nearly $2 billion in annual sales and 2,500 employees. To find out more, visit http://www.wirtzbev.com/wisconsin.