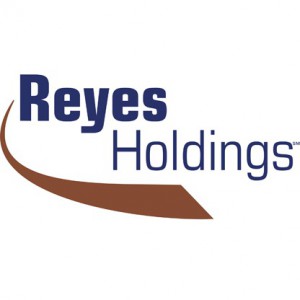 Coca-Cola Company today signed a letter of intent with Great Lakes Coca-Cola Distribution L.L.C., a wholly-owned subsidiary of Reyes Holdings, granting the company exclusive rights to sell and distribute Coca-Cola products in four new states.
The deal covers Michigan, the majority of Wisconsin (including Milwaukee), parts of southern Minnesota (including Minneapolis), portions of northeast Iowa and areas of northern Illinois. It builds on last year's partnership with Chicago-based Reyes Holdings, which owns and operates a number of beer distributorships throughout the U.S.,
At the time of last year's original agreement, Reyes founder and co-chairman said the company planned to leverage its "distribution experience to refresh fans of Coca-Cola's iconic brands throughout greater Chicagoland."
Today's letter of intent includes 34 distribution centers throughout the expanded footprint, the company said.
Coca-Cola said it believes the new distribution arrangement will help it "implement a more agile, modern and customer-focused beverage partnership model," and comes at a time when the company is working refranchise half of its company-owned U.S. bottler-delivered volume by 2017.
Reyes Holdings and Coca Cola are still working toward a definitive agreement, which is expected by early 2016.
"Upon transaction completion, Great Lakes Coca-Cola Distribution, L.L.C. will assume distribution rights for the granted territory and begin full operation of the local business," it said in a statement.
Additional details can be found on Brewbound's sister website, BevNET.com.