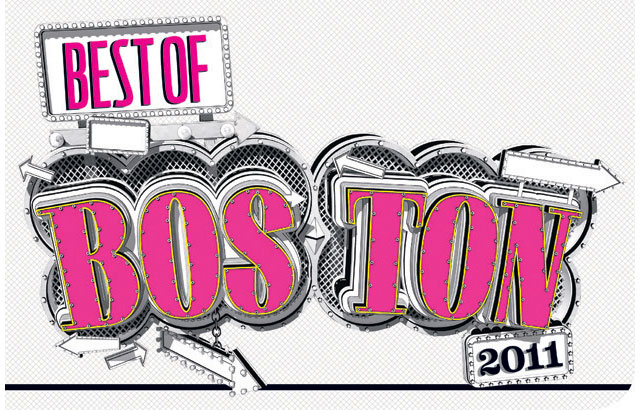 BOSTON – Even in the shadows of craft beer giants Boston Beer Company and Harpoon Brewery, the significantly smaller Somerville-based Pretty Things brought home the honor of "Boston's Best."
Boston Magazine, which annually recognizes local businesses, announced this week that the makers of the Jack D'Or saison took home the distinction of "Best Locally Made Beer."
"This is our only chance to win something that someone just awarded to us," Co-Founder Dann Paquette said. "Winning a 'Best of Boston Magazine' award is one of those benchmarks as a business. It's pretty cool."
Dann and business partner (and life partner) Martha Paquette sold their first beer on December 1st of 2008, and produced just 850 barrels of beer in 2009 — then through Holyoke-based Paper City Brewing.
Now with over 100 accounts carrying the brand, Dann Paquette said he brews at least twice a week out of the Westport-based Just Beer Brewing Co., formerly Buzzard's Bay.
But even with over 3,000 barrels expected to ship this year, Paquette said there are still people in the Boston area who are unfamiliar with the Pretty Things brand.
"You would be surprised, there are still people in Boston who make it a point to drink good beer and yet, they are just now hearing about us," he said. "I would have thought because of the internet, everyone would have known about us a year ago, but it takes a long time to become something that people recognize instantly. This award will certainly be good for us locally."
Still, Paquette credits the growth of craft beer, locally, as reason for the award in the first place.
"There is a lot of cool stuff going on in town as far as craft beer is concerned and it's nice to see Boston Magazine paying attention," he said.
In June, Paquette's saison – Jack D'Or – was named one of the 10 best microbrews by The Oprah Magazine, which compared the brew to a white table wine for those not familiar with the company.
Paquette said he will soon reach capacity at around 4,000 barrels produced annually — something he is okay with.
"I don't mind being small and just making good beer," he said. "We all make a living, it's not like we are living on the streets."
More information about Pretty Things can be found on their website.