Melvin Brewing Adds Peter Bouckaert to Board
Former New Belgium brewmaster Peter Bouckaert has joined Wyoming-based Melvin Brewing's board of directors, according to Forbes.
Bouckaert — who left New Belgium after more than two decades to join Purpose Brewing and Cellars last May — told the outlet that he approached Melvin founder Jeremy Tofte at the 2018 Great American Beer Festival to discuss the company's growth and to learn about its response to allegations that an employee had groped a server at another brewery in Bellingham, Washington, earlier this year. That employee — who was suspended, sent to sexual harassment training and given drug addiction treatment — is no longer with the company.
"I have been amazed to see how a management group and a company as a whole learns so fast and how it actually strengthens a group of people," Bouckaert told Forbes. "It's a motivator for me to see an organization learning. I really believe I can add a lot and on the other hand, what keeps me passionate, learn a lot from this position."
Bouckaert's addition to Melvin's board follows the exit of sales director Ted Whitney, who departed the fast-growing Wyoming craft brewery for a similar sales role with Nug, a California-based cannabis company that sells edibles, flowers, concentrates, seeds and more.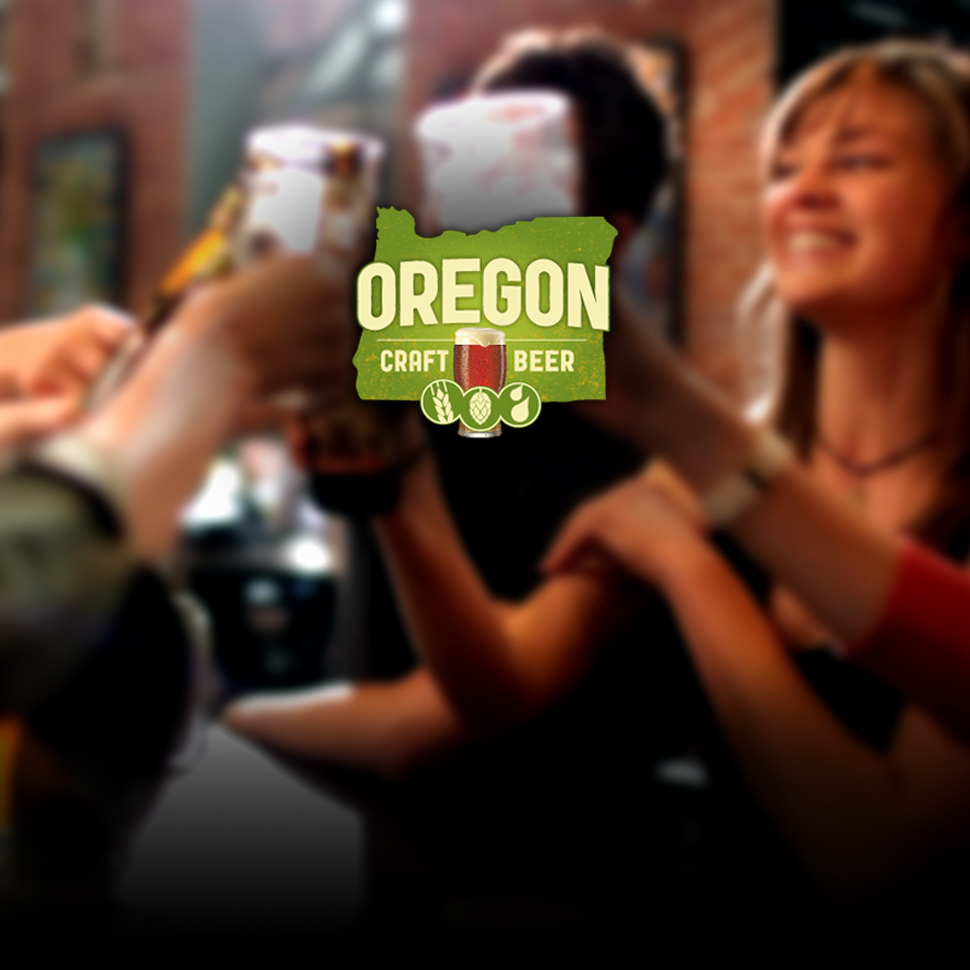 Oregon Brewers Guild Executive Director Exits
Longtime Oregon Brewers Guild executive director Brian Butenschoen is no longer with the organization, according to Willamette Week.
Guild president and Occidental Brewing Company co-owner Dan Engler announced that change as well as a search for a new director in an email to members.
"Brian has been the executive director of the guild since 2005, and we thank him for his years of work for the organization and his dedication to protecting and promoting Oregon beer," Engler wrote. "We wish him the best as he moves on to other opportunities."
It's unclear whether Butenschoen left the guild on his own accord or if the board cut ties. According to the New School, some Oregon breweries had "complaints about guild's transparency, and festival/events management, as well as the influence of larger breweries such as Widmer Brothers Brewing." The outlet also noted that small contract breweries had complained about an inability to join the guild.
In the interim, the executive director's day-to-day responsibilities will be divided among guild board members.
MillerCoors Promotes Brad Schwartz to Chief Strategy Officer
MillerCoors has promoted Brad Schwartz to chief strategy officer after 14 years.
Schwartz last served as chief commercial solutions officer for three years. He supplants Greg Butler, who recently left the organization. Schwartz has held several roles with MillerCoors, including VP of sales in the northeast region, VP of emerging accounts and VP of revenue management and sales development.
In other MillerCoors moves, Lance Hastings has left the company after more than 15 years to become the president and CEO of the California Manufacturers & Technology Association (CMTA), according to a press release.
Hastings last served as vice president of national affairs for the beer company.
CMTA board chair Melissa Ameluxen called Hastings "the perfect choice at the perfect time for CMTA."
"Lance's deep understanding of manufacturing challenges coupled with his leadership credentials make him the perfect fit for the Association's work into the future," Ameluxen, who also serves as a region director in state government affairs for Anheuser-Busch InBev, said in the release.
Open Outcry Adds Revolution Brewer
Wil Turner, who spent seven years as the head brewer at Revolution Brewing's brewpub, has joined Chicago's Open Outcry Brewing, Porch Drinking reported.
Turner, whose resume includes stints at Goose Island, Seabright Brewery and English Ales, will lead the brewery's operations.
Ex-Ballast Point Regional Sales Manager Joins Connecticut Craft Brewery
Former Constellation Brands market development manager Jeff Nelson has joined Connecticut Valley Brewing Company as director of sales, according to his LinkedIn page.
The South Windsor, Connecticut-based craft brewery hired Nelson in October. He most recently spent three years as the New England regional sales manager for San Diego craft brewery Ballast Point. Prior to joining Ballast Point, Nelson spent about four years as a New England sales representative for Stone Brewing.