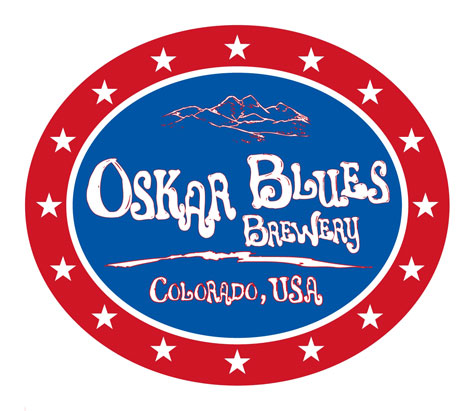 Oskar Blues announced this morning plans to expand both capacity and infrastructure at its brewery in Brevard, North Carolina, furthering the company's commitment to growing in east coast markets.
Per a statement from the brewery, which is headquartered in Longmont, Colo. but opened a manufacturing outpost in North Carolina in 2012, the latest expansion will include the construction of a 9,000 sq. ft. wastewater treatment system and a 17,000 sq. ft. addition for fermentation tanks. In total, the expansion will increase the facility's production capacity to 210,000 barrels.
"We're excited to continue our exponential growth in our second home of Brevard," said Noah Tuttle, Oskar Blues' general manager in North Carolina. "We appreciate the support of the community, city and county, and we love that so many of our friends and neighbors wander in for a pint or a brewery tour on a regular basis."
In its first two years of operation, Oskar Blues produced a total of 110,000 barrels of beer out of North Carolina. That product was distributed to 20 states on the eastern half of the U.S., the company said. This year, Oskar Blues Brevard is pushing towards 85,000 barrels of total production.
In 2014, Oskar Blues, the country's 24th largest craft brewery, produced 149,000 barrels total, a 25 percent uptick over the year prior.
Editor's note: Oskar Blues founder Dale Katechis and marketing director Chad Melis will be speaking at our Brewbound Session business conference in Chicago, tomorrow. To learn more and to purchase tickets, please visit the events homepage. Can't make it to Chicago? Check out the full agenda and tune into our live stream broadcast of the event, which will begin at 8:45 a.m. CDT.